Freeview Says Aussies Stream 1.5 Billion Minutes Of Catch-Up TV A Month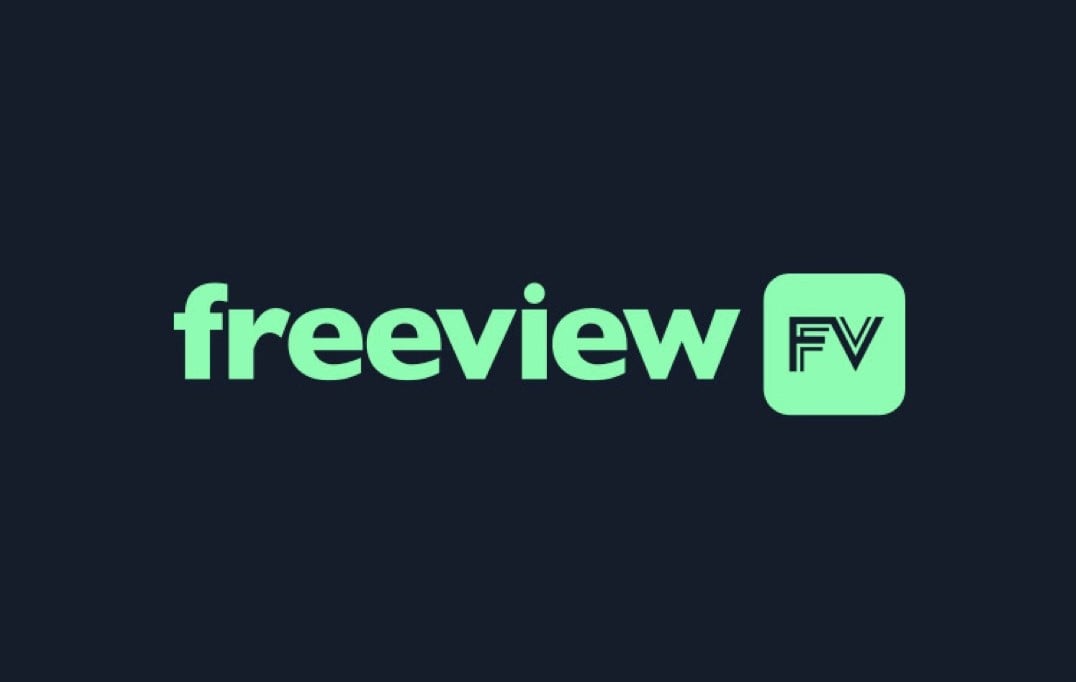 According to a new report by digital TV service Freeview, Australians streaming more than 1.5 billion minutes of catch-up and live streamed content in the past month.
According to Freeview CEO Elizabeth Ross, "on top of solid appointment viewing with FTA broadcast television being viewed by 83.7% of people each week, Aussies are also choosing to watch additional content at a time, and in a way, that suits them best."
"Whether it's catch up TV on TV screens, or live streaming their favourite drama during the evening commute on a mobile, flexible OTT, TV viewing is on the rise. Australian broadcasters are leading the world through innovation and investment into making their content available on different platforms and devices, and Australians are taking full advantage," says Ross.
The figure represents a 25% increase in television streaming over the past four months.
Freeview say this growth has been "driven by the promotion of engaging content across tenplay, 9Now, PLUS7, ABC iview and SBS on Demand has also contributed to the increase, with free programming such as SBS's The Handmaid's Tale, Network Ten's The Bachelor Australia, ABC's Utopia, Seven's Yummy Mummies and Nine's Australian Ninja Warrior resonating with Australian audiences."
There are currently around 2.3 million TV receivers in Australia that are Freeview Plus-enabled with an 85% connection rate.