Freeview Adds Support For Chromecast Live TV Streaming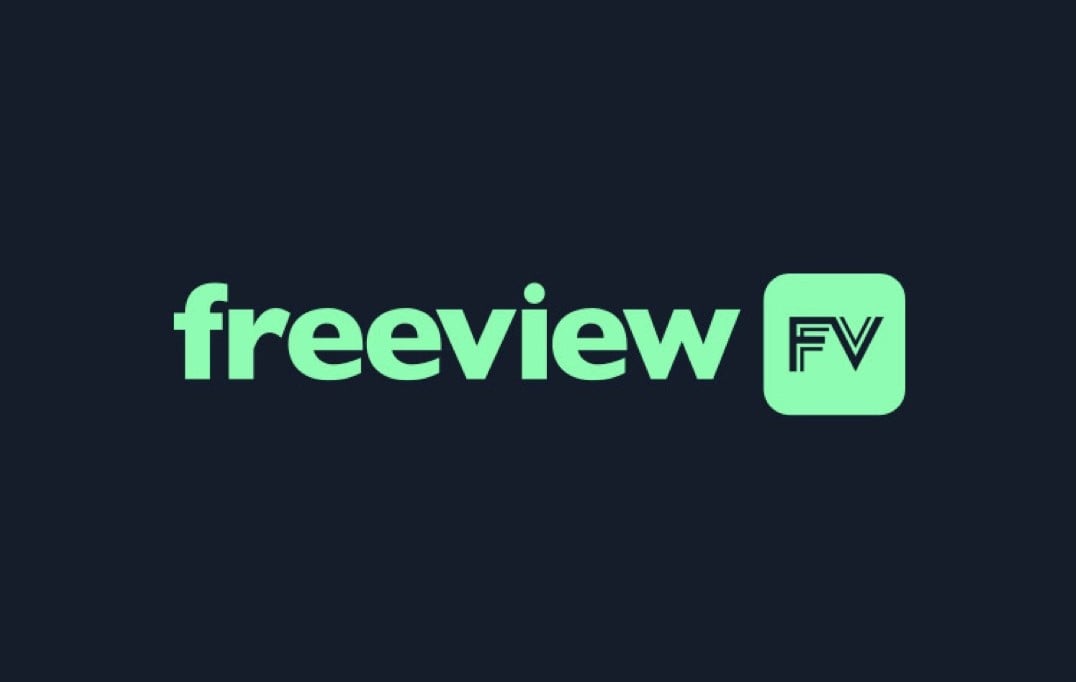 Freeview has upgraded its live TV streaming app for iOS and Android devices to support Google Chromecast.
The Freeview FV app now allows both live and catch-up TV streaming from all the major Australian broadcasters to be played on any TV with a connected Chromecast or built-in Chromecast functionality.
"We want everyone in every household to be able to watch free-to-air TV on their terms, where and when they choose and now viewers have the option of a bigger screen that may not be connected to an aerial. This makes Freeview FV even more convenient," said Freeview CEO Elizabeth Ross.
Freeview launched the Freeview FV app in November last year, and recently added support for Android tablets.
Live streaming of 20 free-to-air TV channels is available through Freeview FV, including: ABC, SBS, Seven, Channel 9, TEN, ONE, Eleven ABC2/ABC KIDS, ABC ME, ABC News 24, SBS VICELAND, Food Network, NITV, 7TWO, 7Mate, 7Flix, Racing.com, 9Gem, 9Go! and 9Life.