Foxconn Profits Tumble Due To Apple Component Woes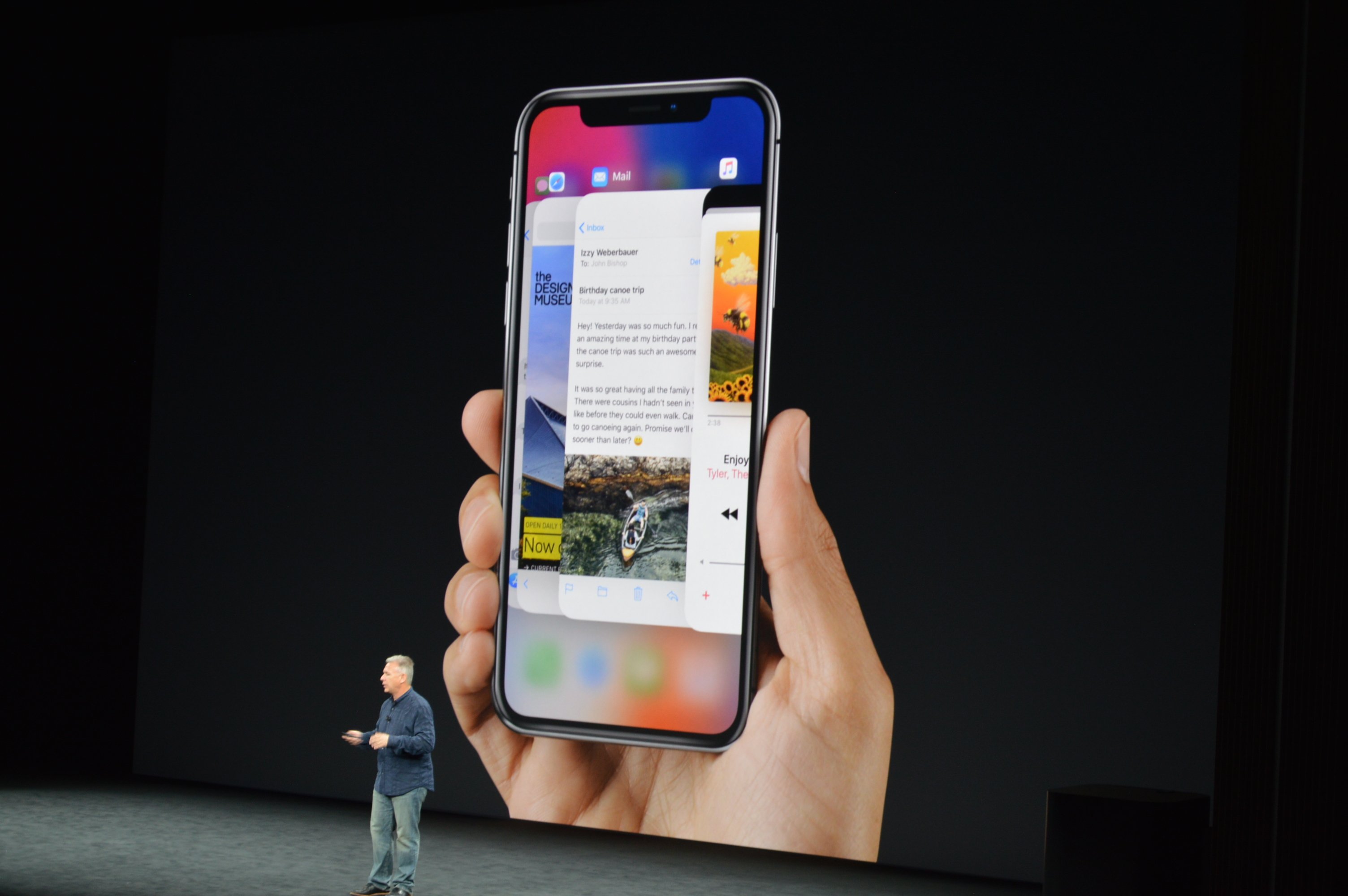 As Apple struggles to generate demand for their iPhone 8 Foxconn Technology the Company that assembles the iPhones has posted a 39% drop in quarterly net profit, a major contributor is tipped to be component shortages for the Apple iPhone X.
The iPhone X, which Foxconn assembles in China, went on sale this month after it was plagued by a series of production problems among Apple's suppliers.
The troubles were centred around new technologies packed into the Apple device which appears to be plagued with software and hardware issues.
Taiwan-based posted US$695.5 million in net profit in the three months to September, this is lower than what was forecast.
Their shares closed down 0.9% on Tuesday.
According to analysts, suppliers and contract electronics makers that rely heavily on Apple are often hit when production bottlenecks emerge in Apple products.
Pegatron, which assembles the iPhone 8, said last week that its quarterly net profit fell 32.4%, which analysts attributed to components shortage and labor issues.
The production problems of the iPhone X included shortage of components used in the facial-recognition system and manufacturing difficulties over the organic light-emitting diode screens, The Wall Street Journal has reported.
Apple's production volume rose around 3% in the third quarter to around 44 million iPhones from the previous quarter, research firm TrendForce said in a note.
In the fourth quarter, that is expected to jump to 81 million phones, with the iPhone X expected to account for a third of that, TrendForce said.