Fitbit Launch First B2B Fitness Tracker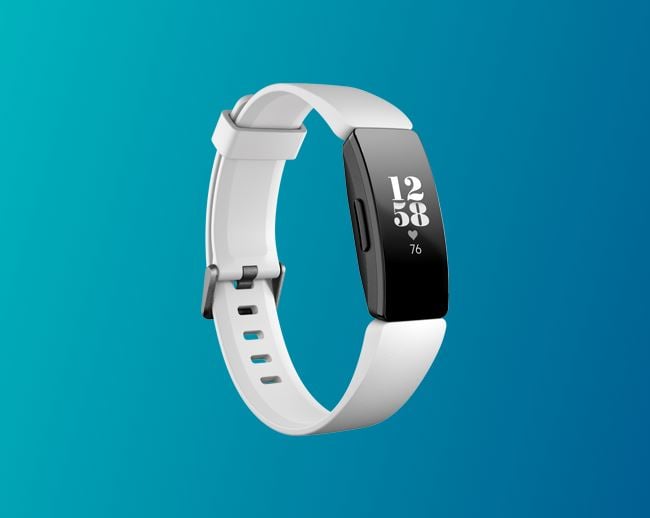 Fitbit has quietly launched its first business-to-business gadget yet – the affordable 'Inspire' fitness tracker – made for health insurers and corporations to offer insurees and staff.
Whilst the B2B device is currently only available internationally, it could be a sign of what's to come as the wearables company seeks to boost profit.
The news comes after Fitbit announced a return to profitability last year, following several consecutive losses.
For Q3Y18, Fitbit notched net profit of US$10 million, up from a US$2.8 million loss reported the year prior.
Speaking to CNBC, Fitbit Chief Executive James Park reveals the company's revenue has become increasingly tied to business customers.
A reportedly 6.8 million patients, health plan members and employees are now registered to wellness programs which incorporate Fitbit devices.
Q3Y18 sales were largely driven by the success of Fitbit's smartwatch division, specifically the new Versa.
Though the wearables company sold fewer devices year-on-year, smartwatch sales lift profit.
The new 'no frills' Fitbit Inspire does little more than track basic activity, whilst the 'HR' version includes heart rate tracking and GPS.


The product will reportedly be Fitbit's cheapest gadget yet, with price differing according to insurer.
"These special release trackers are available exclusively through Fitbit corporate, wellness, health plan, and health systems partners and customers of their organizations, participants, and members," states the company's website.
The news comes as the wearables market continues to become more saturated, with an influx of budget-friendly options and fashion house releases – e.g. from LASER to Michael Kors.
Further information on the Fitbit Inspire is available on the company's website here.