Fitbit In Trouble As Shares Slump 14%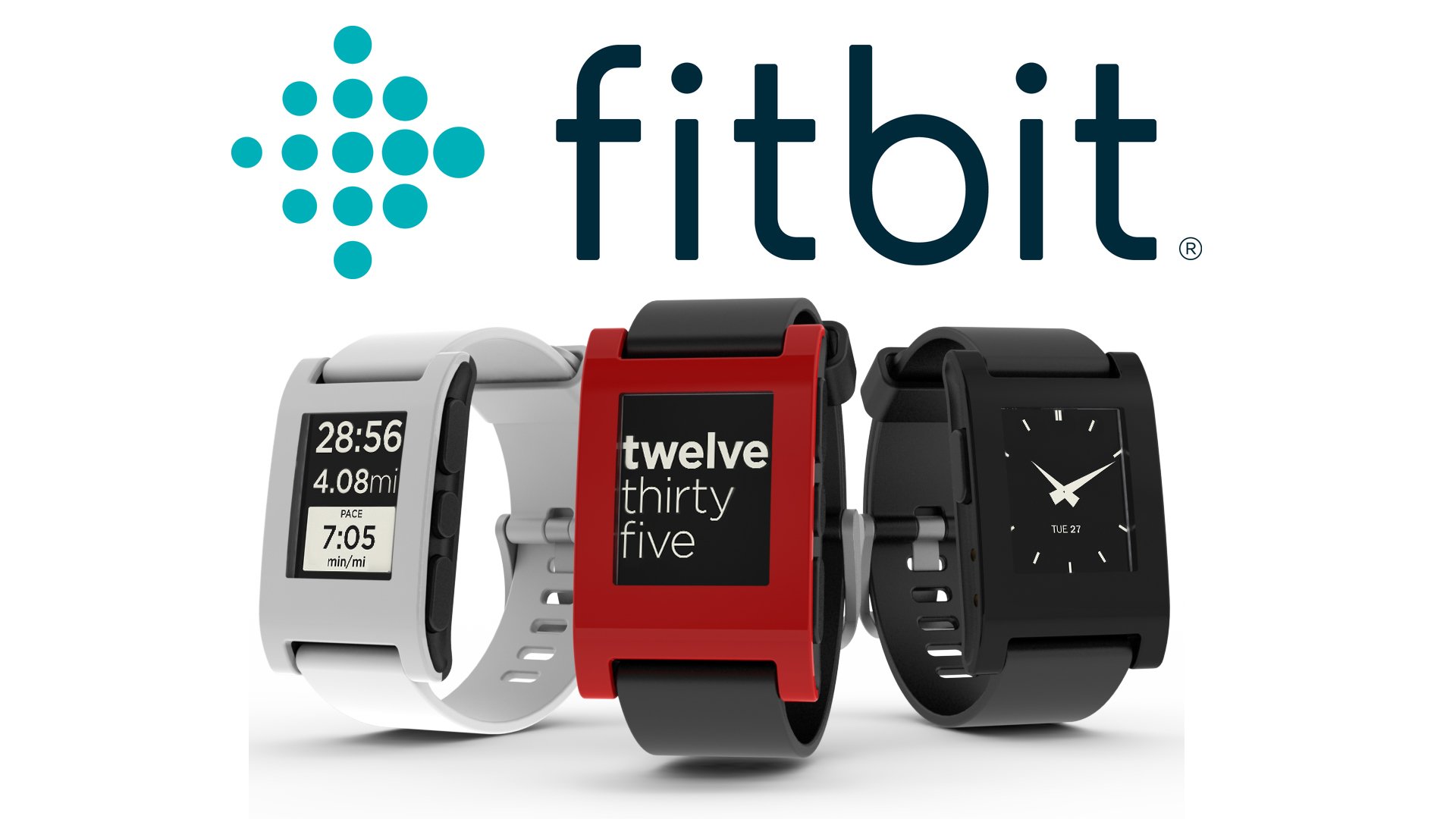 Fitbit the Company that pioneered fitness bands and then moved into watches is in trouble with their latest fitness watch failing to ignite sales.
Overnight Fitbit shares slumped 14% after the Company reported its fifth straight quarter of losses.
Management also delivered gave a disappointing forecast for the first quarter of 2018 while acknowledging that they are facing headwinds and competitive pressures in the smartwatch market.
The Company said that their recently launched smartwatch was not selling as expected, raising concerns about the company's ability to become profitable again in the near term.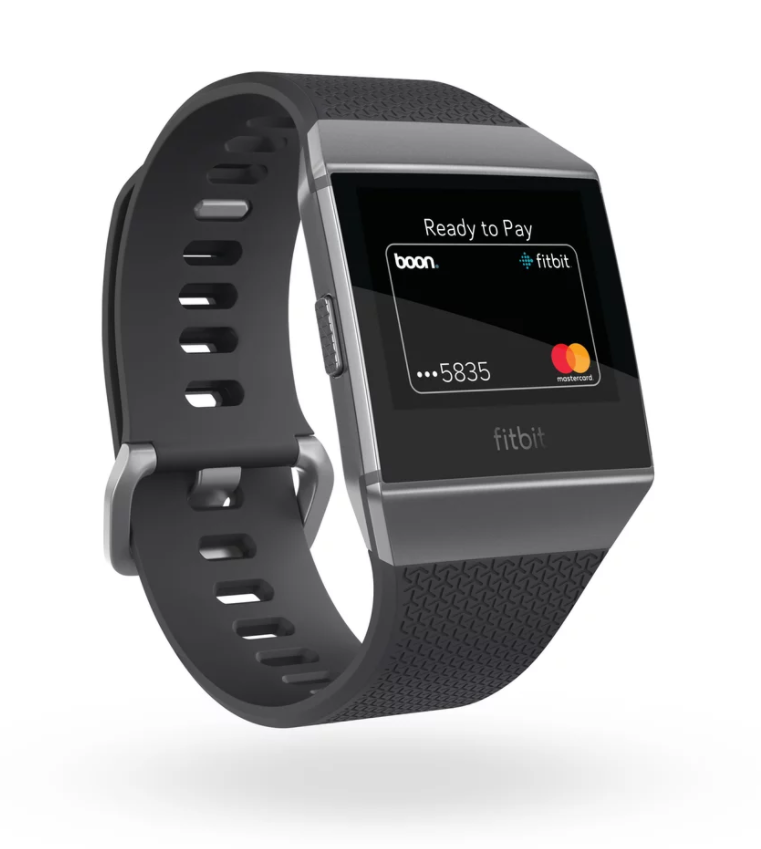 In comparison arch rival Garmin reported profit of $456.2 million, up from $364.2 million a year earlier.
Revenue was reported as $2.82 billion, down 2 percent from the previous fiscal year. Garmin expects full-year earnings this year to be $2.25 per share, with revenue of $2.82 billion.
Fitbit, whose colourful fitness-tracking wristbands became must-haves for fitness enthusiasts a few years ago, has struggled in recent quarters as Apple and Samsung build similar capabilities that Fitbit are offering into a smartphone or an Apple or Samsung watch.
"Significant declines in devices sold year-over-year and significant quarterly losses do not inspire confidence in the company's ability to quickly return to profitability," Wedbush Securities analyst Alicia Reese said in a note.
Fitbit's shares, which are trading 76 percent below their IPO price, have fallen 10 percent in the past 12 months. The short interest on Fitbit's outstanding shares is 16 percent.
Analysts have said the stock price will continue to be under pressure in the near term.
The company said that its Ionic smartwatch, launched in October and priced at $379, was not selling as expected because it was not a "mass-appeal" smartwatch.
Executives tried to reassure investors that the company was focused on selling more smartwatches that would attract a broader user base in 2018.
"We would become further negative on the stock if coming smartwatch launches do not sufficiently improve or differentiate the ecosystem," Morgan Stanley analysts said.
Fitbit chief executive James Park also reiterated the company's focus on health care services — using fitness data to connect users with doctors, hospitals and lifestyle coaches. This business is expected to give the company a more predictable stream of revenue.
Earlier this month, Fitbit acquired start up Twine Health to boost its health care services.
Analysts, however, remained sceptical about how quickly this business will ramp.
"The company has an excellent opportunity ahead with medical applications, but it is unlikely that subscription revenue will contribute meaningfully before 2019," Wedbush's Reese wrote.