First It Was Speedo Now Samsung Expands Partnership With Under Armour, For New Fitness Range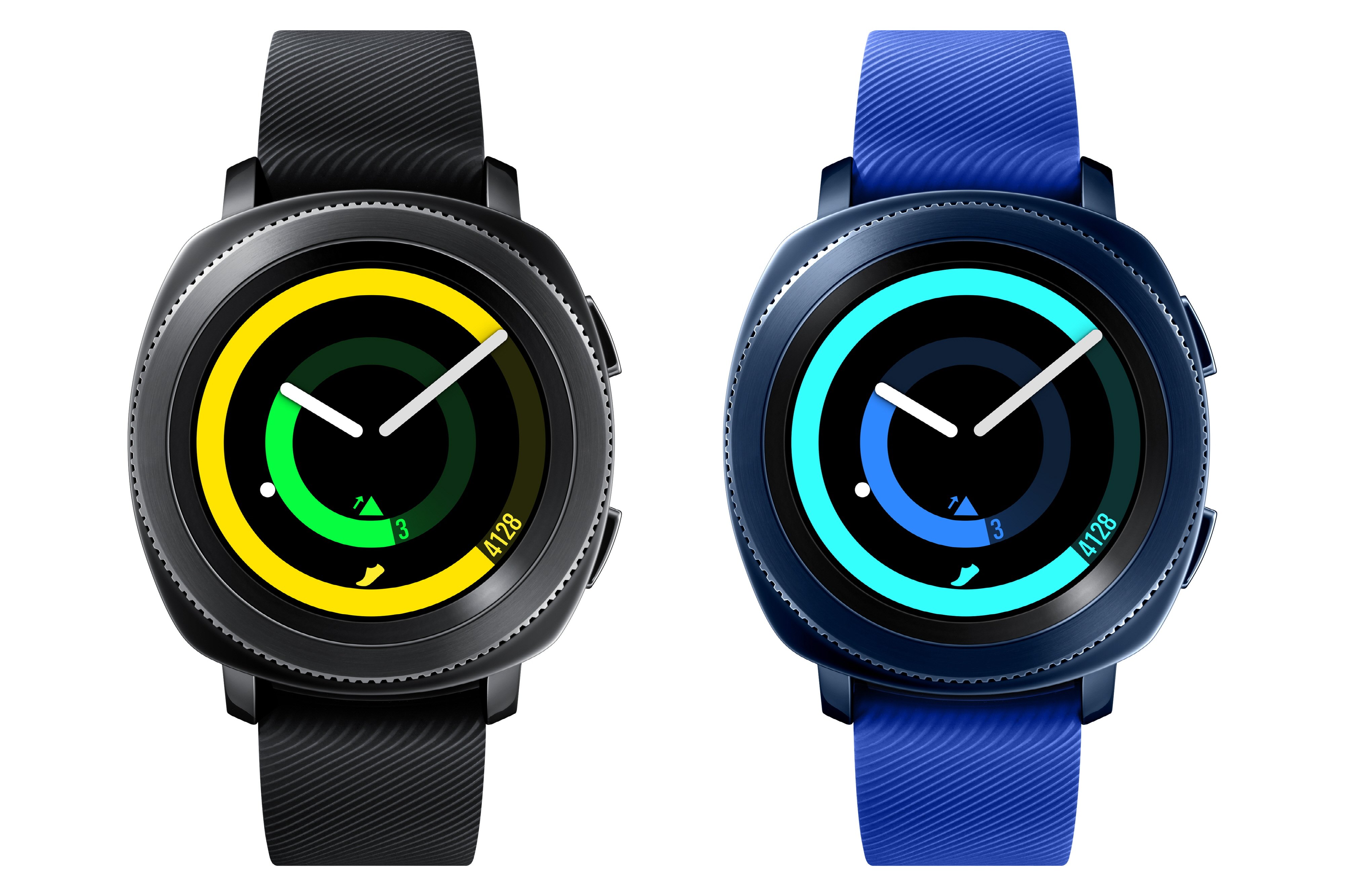 After cutting a deal with Speedo, Samsung has also announced an expanded partnership with US sports clothing giant Under Armour, the deal was announced at IFA 2017 in Berlin along with three new wearable devices that include the Gear Sport, a Gear Fit2 Pro, an upgraded GPS sports band with smart features; and Gear IconX, a second generation of the company's cord free earbuds.
Samsung claim that their new wearable offering delivers easy-to-use features and by partnering with leading names in tech and fitness, Samsung is helping consumers go beyond fitness.
It also helps that both Speedo and Under Armour have major retail operations globally and appeal to the right audience for the Samsung wearable products.
With the new range Samsung has created new capabilities for the waterproof Gear Sport and Gear Fit2 Pro. The new devices include Swim Tracking, and are 5 ATM1 certified for water resistance.
Combined with Speedo's latest swimming training app, Speedo On Samsung marketing has been able to tap into a massive audience of active consumers said one analyst.
The new Gear Sport and Gear Fit2 Pro allows users to easily track key swim metrics including lap count, lap time, stroke type and more.
It also comes with top-of-the-line heart rate monitoring: that allows owners to continuously monitor heart activity – whether when enjoying a stress-free nap or an invigorating cycling class.
Daily activity can be supplemented with updated Under Armour and Spotify partnerships.
Both devices provide access to Under Armour's fitness apps and are safe to wear while walking in the rain or showering, and may be used for shallow-water activities like swimming in a pool or ocean.
Samsung warn that the Gear Sport and Gear Fit2 Pro should not be used for scuba diving, waterskiing, or other activities involving high-velocity water or submersion below shallow depth.
Under Amour Record, MyFitnessPal, MapMyRun and Endomondo2 for activity, nutritional and community-based functions. Spotify's Offline mode lets you listen to your favorite music online, offline or even without your smartphone so you can enjoy your favorite tunes regardless of location.
Auto Activity Detection: Automatic activity detection built into the devices are in tune with your body and can recognize the following categories of activities: Walking, Running, Cycling or performing Dynamic Activities that could include dancing to basketball.
Personalized Motivation: You can customize your own wellness plan with tailored goals and alerts.
Gear Sport is a new versatile smartwatch that is housed in a with a minimalistic, circular bezel.
It has a Super AMOLED 1.2-inch display and improved user interface, making it easy to view information – even on-the-go.
The Gear Fit2 Pro: is an advanced GPS fitness band, In addition to the new swim and heart rate monitoring capabilities, the new Gear Fit2 Pro features advanced built-in GPS tracking to capture your run or ride with accurate activity tracking.
Gear Fit2 Pro's Super AMOLED curved 1.5-inch display and a high-resolution color touchscreen make real-time updates and notifications easier to read. The all-new secure, ergonomic band is light weight and comfortable to use for all activities. Available in Black and Red, its versatile design also makes it a stylish accessory.
New Ear Buds
The Gear IconX: are new cord-free earbuds that let users effortlessly listen to your favorite music.
Now Music can be enjoyed on and offline by transferring songs from a Samsung smartphone5 or PC, or accessing your favorite tunes through Bluetooth connectivity. The earbuds are also your newest connection to Bixby.6 With a simple tap and hold of the earbud you can use your voice to control your music or your phone – without even having it in your hand.
The updated design comes in Black, Gray and Pink and is even more ergonomic and lightweight so they are effectively secure, comfortable and stylish to use.