EXCLUSIVE: Sonos Dumps Dealers, Others Told To "Lift Prices"
US Sound Company Sonos has moved to cull dealers, they have also told one dealer that they have to lift the price of Sonos products because they are selling them "too cheaply".
New Zealand based sound dealer Gary Anderson told ChannelNews that a Sonos executive called him earlier today to advice that they were taking away his right to sell Sonos products.
Anderson said that he has been selling Sonos product "way before" the US Company took over management of the Australian and New Zealand operations.
"I have Sonos stock in my store and we have several custom install jobs where Sonos products have been specified. I have been given no reason for this sudden action by Sonos and I don't know of any grounds for Sonos to take such drastic action".
He added" I was keen to see whether other dealers had been chopped by Sonos".
"When I called AV World in Auckland, I was told that they had not been cut but they were told that they were selling Sonos products too cheaply and that they had to lift their prices".
According to the New Zealand Consumer Guarantees Act it is an offence for manufacturers such as Sonos to dictate the selling price of goods.
ChannelNews understands that the demand was not put in writing but made verbally.
Sonos, is desperately trying to hang onto market share in Australia as brands in the networked speaker market such as Amazon, Google, Apple and JBL as well as Denon Heos, Bluesound and LG and Samsung deliver superior sounding 24bit audio products in the soundbar market.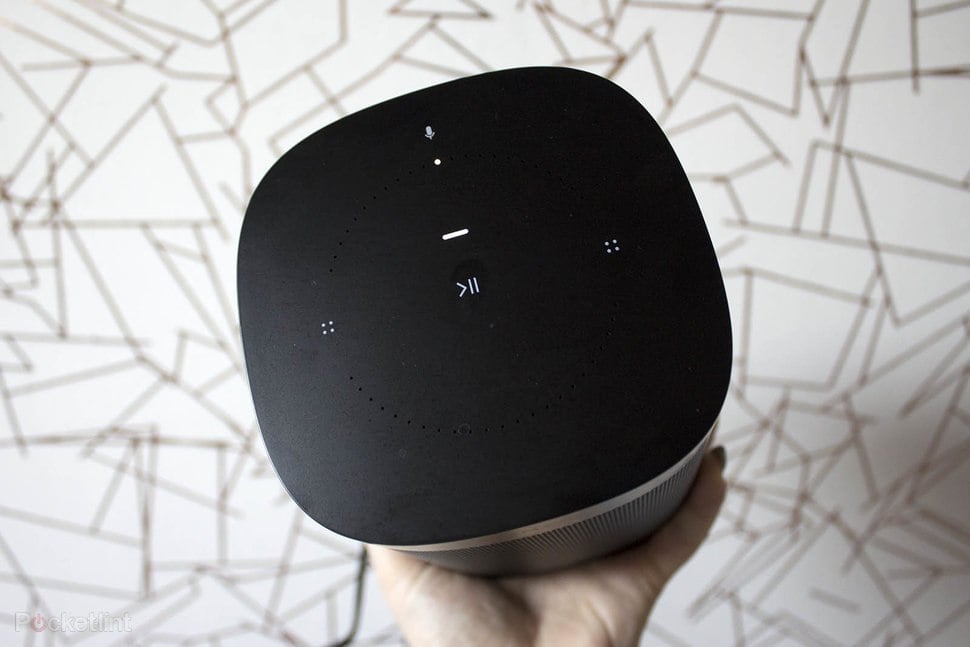 During the past financial year Sonos has posted year over year net profit growth of -8.99738 and if they are trying to force dealers to lift prices the decline in profits is the reason why said one observer.
The net profit number is the nuts and bolts of a firm's financial health.
Healthy and consistent net profit growth provide investors with confidence that the firm will continue to be profitable and result in their share price moving in a positive direction one analyst wrote recently.
Sonos Australia have not commented for this story.