EXCLUSIVE: Big W & Target To Mimmick Amazon Marketplace Online Battle Looms
An online battle between the Woolworths owned Big W and the Coles owned Target is set to break out in early 2019 with both discount retailers establishing their own marketplace stores similar to what Amazon offer.
According to sources both retailers are set to strictly control the suppliers that they allow to trade in their marketplace stores.
According to a Big W source brand such as Sony Music will not be allowed after a previous trial saw Sony load up the site with pages of goods that did not sell.
This time round both retailers are set to be "selective" with suppliers or their distributors handling all shipments and delivery.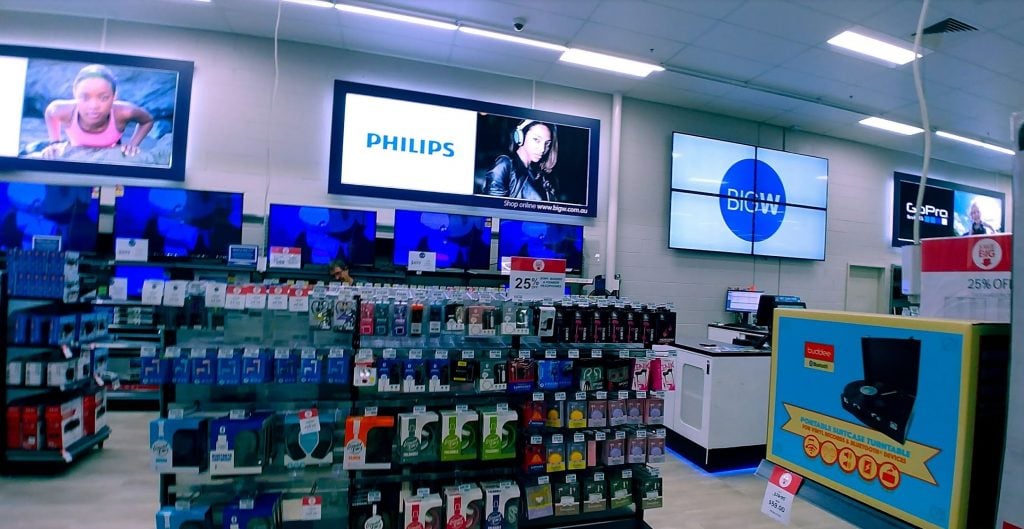 ChannelNews understands that several big Asian suppliers along with several key fashion brands are set to participate in the trial.
Currently Amazon Australia is offering participants in their Marketplace 6 months free listing or 2 months for the price of one. The big US online retailers is currently operating 20 categories in Australia.
According to Amazon executives what they deliver is "analytic tools" that allow marketplace participants to "better track their performance" inside the Amazon marketplace.