EXCLUSIVE: Amazon Already Generating $1B In Sales In OZ, Among Top 10 Retailers
A new report prepared by research group IBIS reveals that Amazon even before they launch in Australia, is already generating over $1Billion in revenues from the Australian market.
The report that is being offered to interested parties for $20,000 also reveals that Amazon is already among the top 10 retailers in Australia.
Another report reveals that the big US retailer has tightened its stranglehold on the e-commerce business in the US market.
It reveals that Amazon will control 44 percent of all online sales in the US this year, according to eMarketer data cited by Recode. That's an increase from Amazon's market share of 38 percent in 2016.
Amazon's online sales are on pace to grow 32 percent to $196.8 billion in 2017, including third-party listings.
Amazon is far and away the leader in e-commerce sales. The closest competitor is eBay, which is projected to hold a 6.8 percent share of the market this year. Apple and Walmart are bound for third place at 3.6 percent. Home Depot, Best Buy and Macy's round out the top seven retailers online.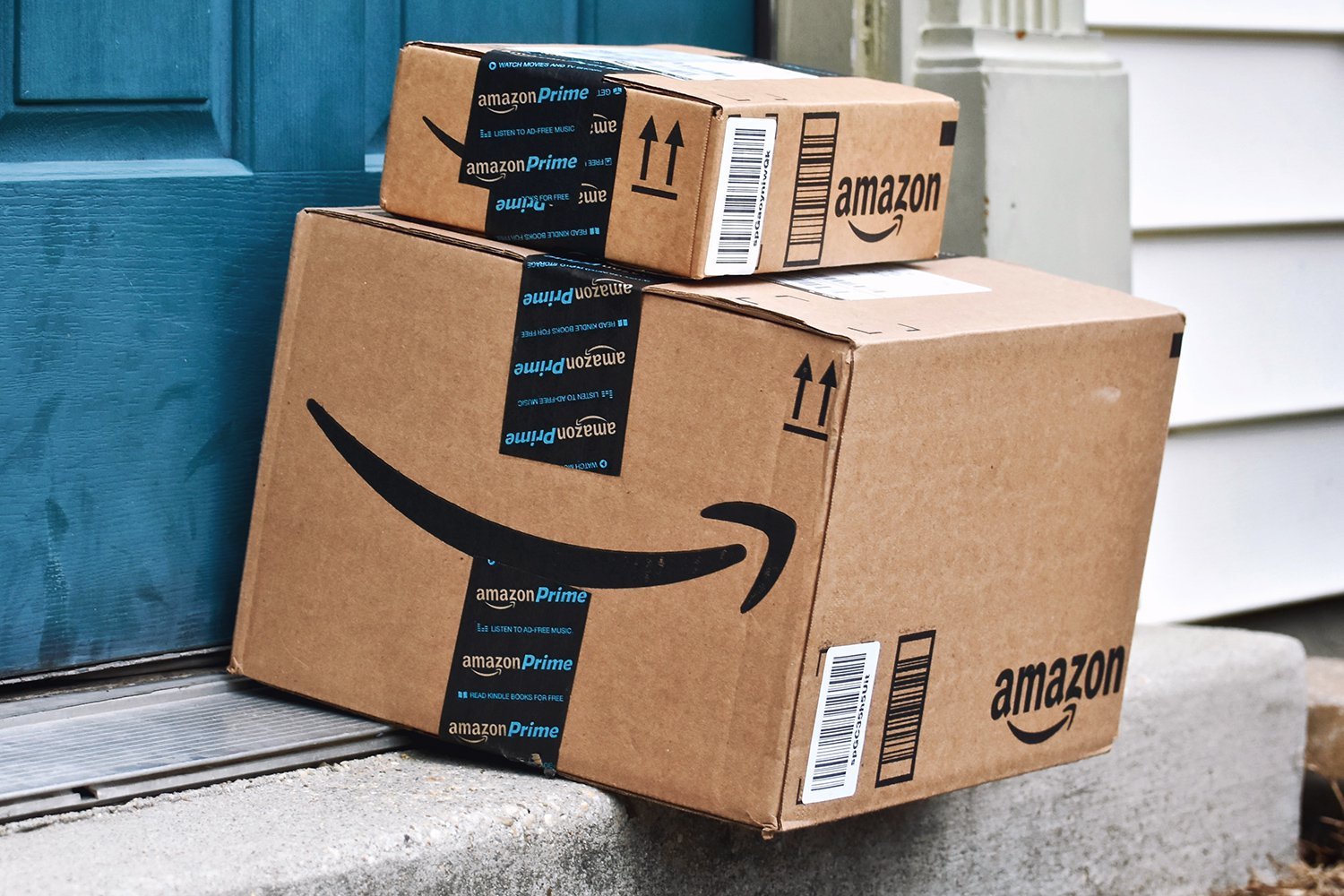 Online shopping still accounts for a small share of the overall US retail industry, though it's growing quickly. E-commerce sales will jump 15.8 percent in 2017, and Amazon is responsible for nearly 4 percent of retail sales, eMarketer says.
Amazon shares rose 1 percent to $975.90 last night extending its gains to 30.1 percent on the year.
In other Amazon news the Company said that it has plans to drop off packages directly into shoppers' homes after announcing Amazon Key, a lock and camera system that users control remotely to let delivery associates slip goods into their houses.
Customers can create temporary passcodes for friends and other service professionals to enter as well.
The move, in the works for more than a year, may help Amazon capture sales from shoppers who can't make it home to receive an order in person, and do not want the package stolen from their doorstep. It also signals Amazon's ambitions in the growing market for home security devices, where Alphabet Nest Labs competes.
"This is not an experiment for us," said Peter Larsen, Amazon vice president of delivery technology, in an interview. "This is a core part of the Amazon shopping experience from this point forward."
Members of Amazon's Prime shopping club can pay $249.99 and up for a cloud-controlled camera and lock that the company offers to install.
Delivery associates are told to ring a doorbell or knock when they arrive at someone's house. If no one greets them, they press "Unlock" in a mobile app, and Amazon checks its systems in an instant to make sure the right associate and package are present.
The camera then streams video to the customer, who can remotely watch the in-home delivery take place. The associate cannot proceed with other trips until the home is again locked.
It is unclear if such protections will persuade customers that the service is safe to use.
Larsen said theft was "not something that happens in practice," based on early tests of the Amazon Key program.
He added that if a problem arises, "You can call customer service, file a claim and Amazon will work with you to make sure it's right," reimbursing customers in some cases.
The device is tipped to be one of the products that Amazon will offer the Australian market next year.