Electrolux Share Plunge Due To Production Problems, Retailers Cancel Orders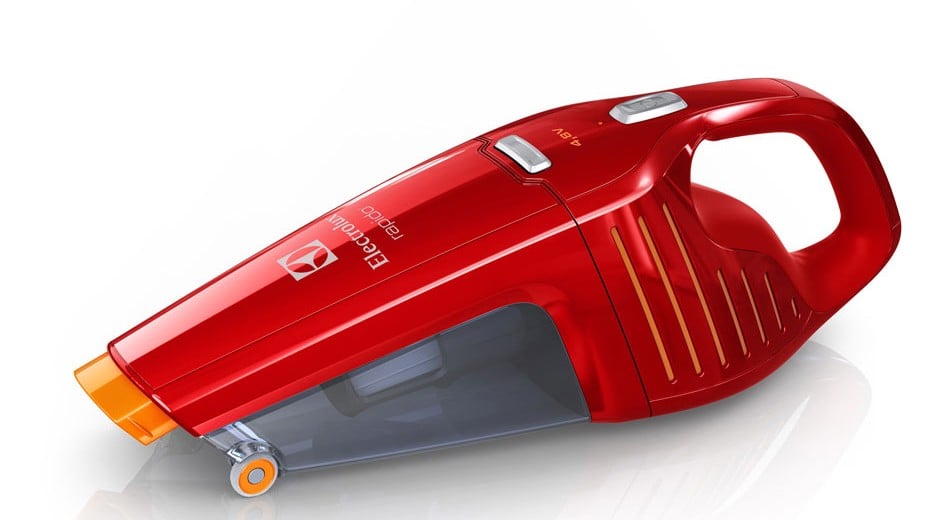 Giant Swedish appliance Company Electrolux who in Australia also sell AEG, Frigidaire, Westinghouse and Zanussi appliances is struggling with the NSW based Company warning that they will incur deeper than expected cuts to profitability in 2020, shares slumped overnight in Europe due to production problems.
The Company that is struggling to deliver orders for retailers claims that problems with their US production plants will cost them $101 Million this year alone, they had forecast a cost of $36M.
Shares in the Swedish group sank overnight after it issued a statement relating to their problems at their fridge and freezer production plants.
During the past two years their shares have been on a rollercoaster ride with the Company failing to reveal their 2018/2019 Australian financials, earlier this year the parent Company claimed that the Australian market for appliances has gone "soft" and that the only way that the local subsidiary would achieve revenue growth would be by "lifting prices".
Earlier this year the Swedish appliance Company that have taken to not returning calls locally, saw their shares plunged the most in almost three years after reporting that costs are increasing, and customers have balked at paying higher prices for its products.
Australia was the only Electrolux market to be described as "negative" when the Company reported their Q3 results, Australia is in the Oceania market. Asia Pacific was described as "positive".
In recent years as investors have balanced worries about tariffs and raw material costs with attempts to boost profitability and spin-off its professional business claims the Financial Times.
Electrolux said that their latest production problems had resulted in "temporary capacity constraints" that had affected some deliveries. It also warned that key retailers were dropping the Electrolux products because of supply issues in key markets such as the USA.
The group's shares fell by 11 per cent to A$34 yesterday as analysts scrambled to downgrade their profit forecasts.
Lucie Carrier at Morgan Stanley said the news implied an 11 per cent cut to 2019 consensus operating profit targets and 8 per cent for 2020. Citi analysts suggested it could mean fourth-quarter operating profit this year was a quarter lower than expected.
Jonas Samuelson, Electrolux's chief executive, called the profit warning a "temporary setback" and sought to convince investors that the company had the situation under control.
What's not known is whether products scheduled for the Australian market were set to be manufactured at new plants in the USA.