Disc-Free Xbox One S Tipped For May Launch
A disc-less console may be arriving sooner than anticipated with rumours circulating that Microsoft may open pre-orders for a disc-less Xbox One S next month.
Windows Central reports the upcoming console — codenamed "Maverick" — will be dubbed the classicly Microsoft sounding "Xbox One S All-Digital Edition".
The new console is rumoured to be in stores from May, ahead of E3 in June, and pre-orders tipped to begin in mid-April.
The report did not go into details, omitting price and potential design changes, but it stands to reason that removing the disc function could slash the price considerably.
As the console is "disc-less" it is tipped to ship with pre-installed games, meaning that gamers could choose which games they want pre-installed before the console ships.
If the rumours are true it would confirm the suspicion that Microsoft is aiming to bring cloud-gaming to the fore of its gaming strategy, including pushing further access into its digital subscription Xbox Game Pass.
Microsoft has not released exact Xbox Game Pass subscriber numbers but does claim that millions pay monthly for the service.
The company's upcoming game streaming service Project xCloud is slated to begin trials later this year that will use Xbox One X hardware in services and stream games to consoles, PCs, and even smartphones.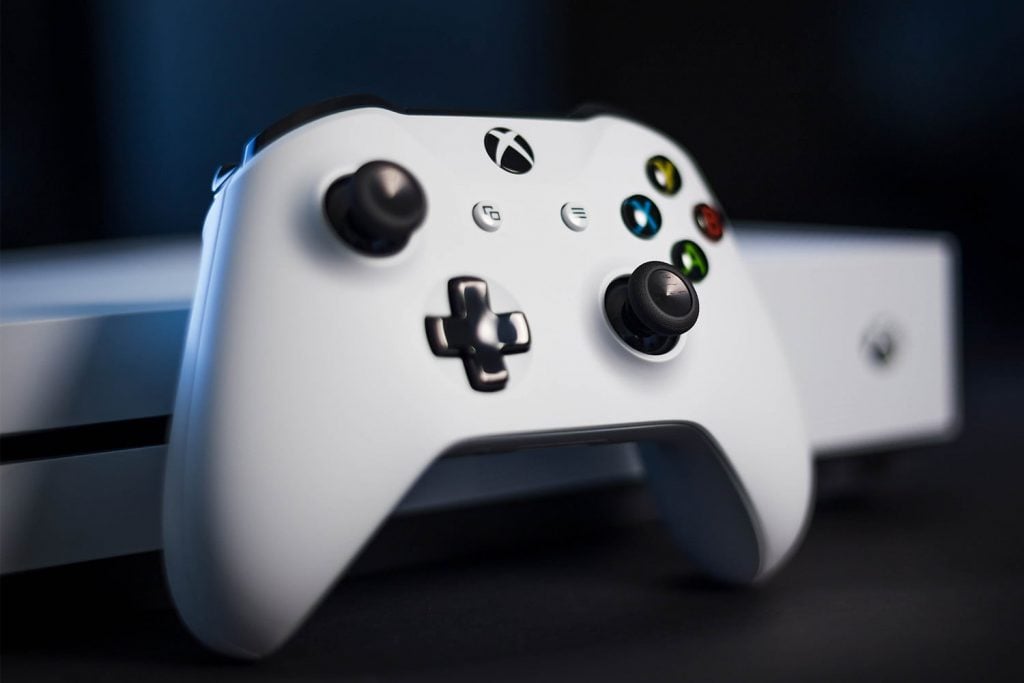 Microsoft's next-gen Xbox line — codenamed Scarlett — is thought to be disc-less and arriving in 2020, however, if these latest rumours prove accurate we could be seeing the beginning of a new age of cloud-gaming.
It is hard to imagine the gaming world without consoles or discs, especially as many gamers currently live in remote areas where internet is slow or unreliable or endure data caps. Meaning that streaming a content-heavy game would be next to impossible.
It's likely that cloud-gaming could go the route of Netflix, not entirely replacing its forefather the DVD/Blu Ray disc/television networks, but becoming a major avenue for people to consume content.