Consumers Desert Chinese Smartphone Brands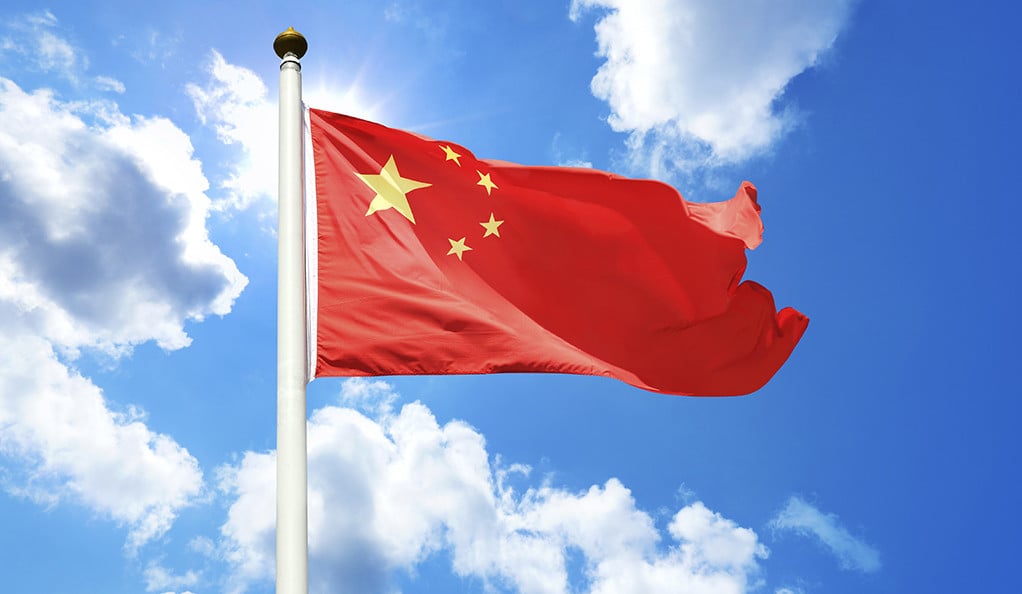 Consumers are deserting Chinese smartphone brands due to COVID-19 and security issue according to new research.
DigiTimes Research reveals that key Chinese brands Oppo, Realme Vivo and Xiaomi as well as the struggling Huawei are among the hardest hit.
BBK Electronic brands Oppo, Realme Vivo and Xiaomi all suffered on-year shipment declines, with Xiaomi experiencing a steep fall of 27.1% due to a significant setback in its overseas shipments.
In India, a big market for BBK brands the Chinese Company saw a fall in demand of over 30%.
Huawei has slashed its India revenue target for 2020 by up to 50% and is laying off 60-70% of staff according to ET Telecom.
Overall India's smartphone shipments which is dominated by Chinese brands declined by 51 per cent year-on-year to just over 18 million units in the June quarter, impacted by the nationwide lockdown imposed by the Indian government to combat COVID-19 in April and May, Counterpoint reported.
Shilpi Jain, Research Analyst at Counterpoint Research, said "This was mainly due to the mixture of stuttering supply for some major Chinese brands such as Oppo, Vivo and Realme, and growing anti-China sentiment that was compounded by stringent actions taken by the government to ban more than 50 apps of Chinese origin and delay the import of goods from China.
China's handset vendors are expecting a double-digit decline annually in the second half of 2020 as their export shipments are constrained by the persistence of the coronavirus pandemic in some overseas markets, while domestic demand has yet to recover its momentum, according to DigiTimes Research.
The top-4 vendors – Huawei, Oppo, Vivo and Xiaomi – accounted for 82.3% of China's domestic smartphone shipments in the second quarter as they were forced to focus on shipments in the domestic market due to constraints at exports.
In Australia several new smartphones are set to be launched from LG, Motorola and TCL that are expected to sdtrip share from Oppo, Realme Vivo and Xiaomi.