Chrome Rolls Out Biggest Performance Update In Years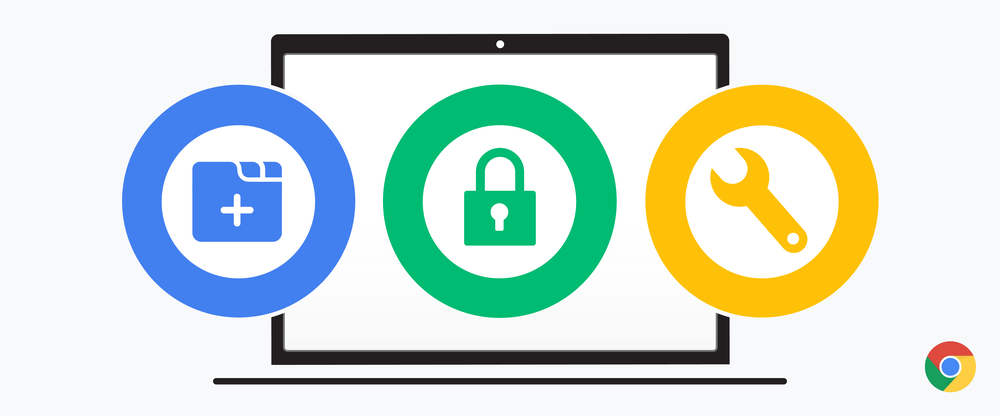 Google has rolled out a swathe of improvements in a big Chrome update, billed as the largest performance boost for the browser in years.
The final Chrome release for 2020 includes a number of under-the-hood tweaks that, according to Google, allow the browser to start up to 25 per cent faster and load pages up to seven per cent faster while using less power and RAM. The browser will also prioritise active tabs, reducing CPU usage by up to five times, and will load pages almost instantaneously on Android when navigating forwards and backwards.
New features include the ability to search open tabs, regardless of the window they are in, which will roll out first to Chromebooks and then to other desktop platforms.
Chrome's "omnibox" address bar will also now support Chrome Actions, which Matt Waddell, Director of Product, Chrome, describes as a faster way to get things done with a few keystrokes.
"For example: when you type 'edit passwords', or 'delete history', you can now take action directly from the bar. Our first set of actions—available initially on desktop—focuses on privacy and security, so you can increase your peace of mind in a few clicks," he said.
Also coming to Chrome are cards, which will appear in the New Tab page and take users to recently-visited and related web content.
"Cards in Chrome will help you pick up where you left off. They include recently-visited and related content, and they'll start showing up for some users on the new tab page, underneath the shortcuts.
'We're starting with a few experiments in areas like cooking and shopping, and we plan to add entertainment early next year," said Waddell.
The new features will roll out over the next few weeks.