Bunnings Underpaid Super Nearly 10 Years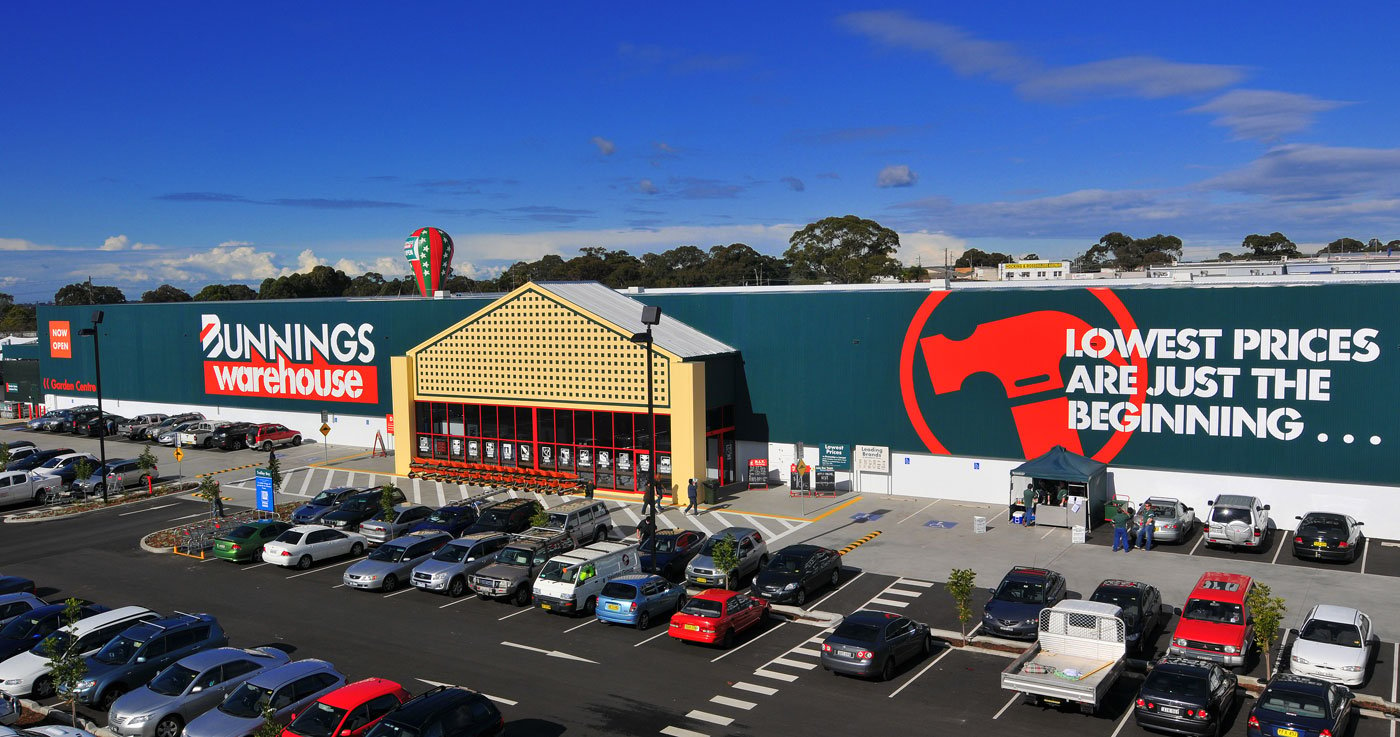 Wesfarmers-owned hardware giant, Bunnings, has admitted to underpaying its staff superannuation for nearly ten years, blaming a system error for the payroll breach.
The company has apologised for the oversight, and is conducting a "reconciliation", with the total underpaid amount not disclosed.
The retail group asserts it will offer back payment plus compensation in four to six weeks.
According to the Sydney Morning Herald, excluding compensation, many affected workers are owed under $200 in super.
The flaw affected national part-time workers who exceeded their contracted hours from the 2011 financial year, with the payroll system bug reportedly now fixed.
The retailer has advised the Fair Work Obudsman, and is also contacting affected former employees.
The news follows crackdowns across the retail industry, with Michael Hill International forking out up to $25 million to repay underpaid employees over a six year window.