Bunnings Most Visited Aussie Retail Website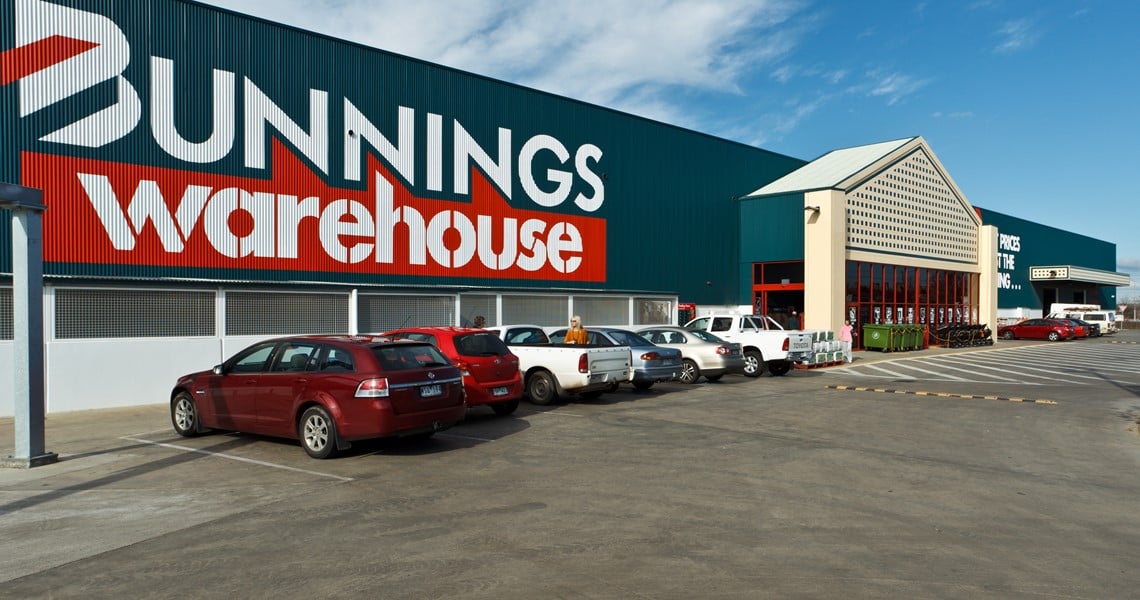 Hardware giant, Bunnings, was the most visited Australian retail website in Q1Y19, beating out JB Hi-Fi, Kogan.com and Harvery Norman with 40 million online visitors.
According to latest numbers by Cuponation, Woolworths notched second place, with JB Hi-Fi and Coles taking out third and fourth.
The news is a shock to most as Bunnings still does not have a fully functioning e-store. The retailer has, however, pledged to rectify this in the next year and a half.
Mobile visitors surpassed desktop visitors for all Top 10 most visited retail websites, with Officeworks the closest to a 50/50 split.
For the three months to March 31, ebay.com.au was the most visited retail website in Australia, followed by Amazon.com and Bunnings' website.
Ebay.com notched fourth place, trailed by Amazon.com.au – proving that Amazon's local e-commerce portal is not doing as well in Australia as its international site.
Woolworths came in number 6, followed by JB Hi-Fi and Coles.
Interestingly, Amazon.com.au is the only website whose desktop visitors outpace mobile visitors.
According to Cuponation, on average 57% of Australia's online store traffic comes from mobile – i.e. 5% more than the average share of mobile traffic worldwide (52% last year according to Statista).