BREAKING NEWS: Richard Murray Quits JB Hi Fi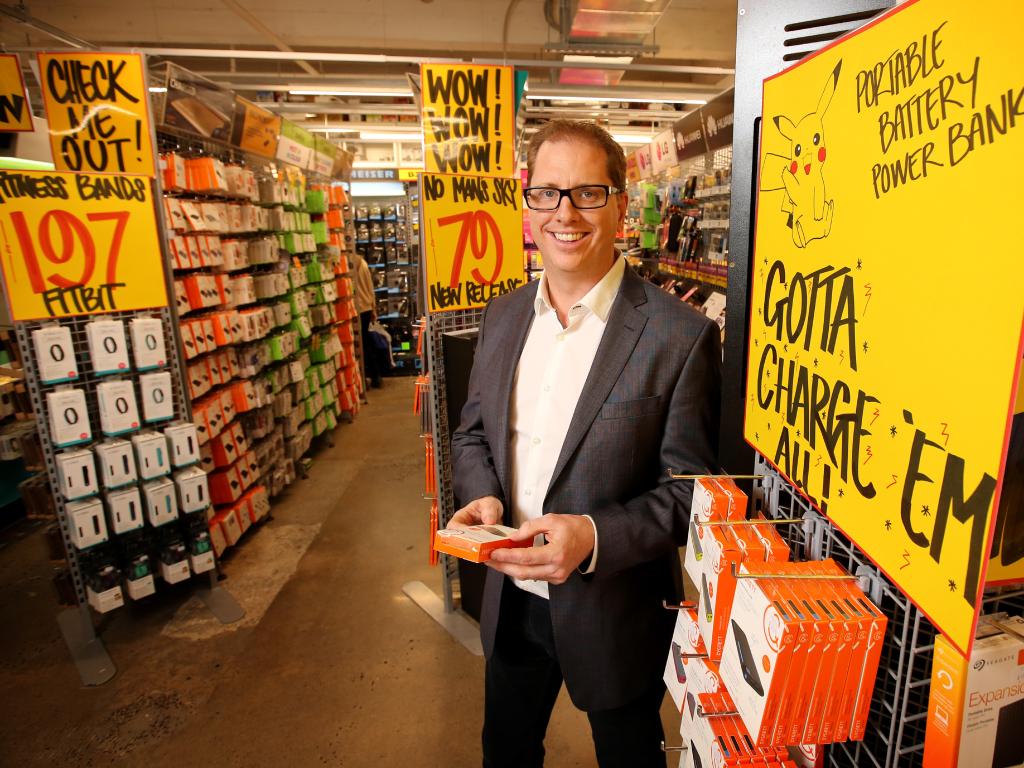 Richard Murray the CEO of JB Hi Fi has quite to replace Mark McInnes as the CEO of Solomon Lew's Premier Investments retail division.
The move marks one of the biggest retail executive shake-ups in recent years as the seasoned electrical good retailer moves to fast-moving fashion business.
In his new role Murray, who has worked for JB Hi Fi for 18 years will be responsible for brands such as Just Jeans and Dotti.
His leaving comes as JB Hi Fi looks for new categories and is in major commission negotiations with Telstra.
Terry Smart the current CEO of The Good Guys and the former CEO of JB Hi Fi has been parachuted into the top job.
a veteran of the consumer electronics giant. A chartered accountant with over 20 years' experience in retail and finance he joined JB Hi-Fi as CFO in 2003 and took the business through the IPO process. Before joining JB Hi-Fi he was an associate director, in the Corporate Finance Group of Deloitte. Mr Murray was appointed to the board of JB Hi-Fi in June 2012 and became CEO on July 1, 2014.
"The decision to leave was a very difficult one to make," Mr Murray said on Wednesday.
"After 18 years with the company it is time for me to take on a new challenge. I am proud to leave the business in such a strong position and the group will continue to go from strength to strength under Terry's leadership."
The big question now is who will replace Smart at The Good Guys.