Big bad Microsoft Slammed Again, Over Unethical Practices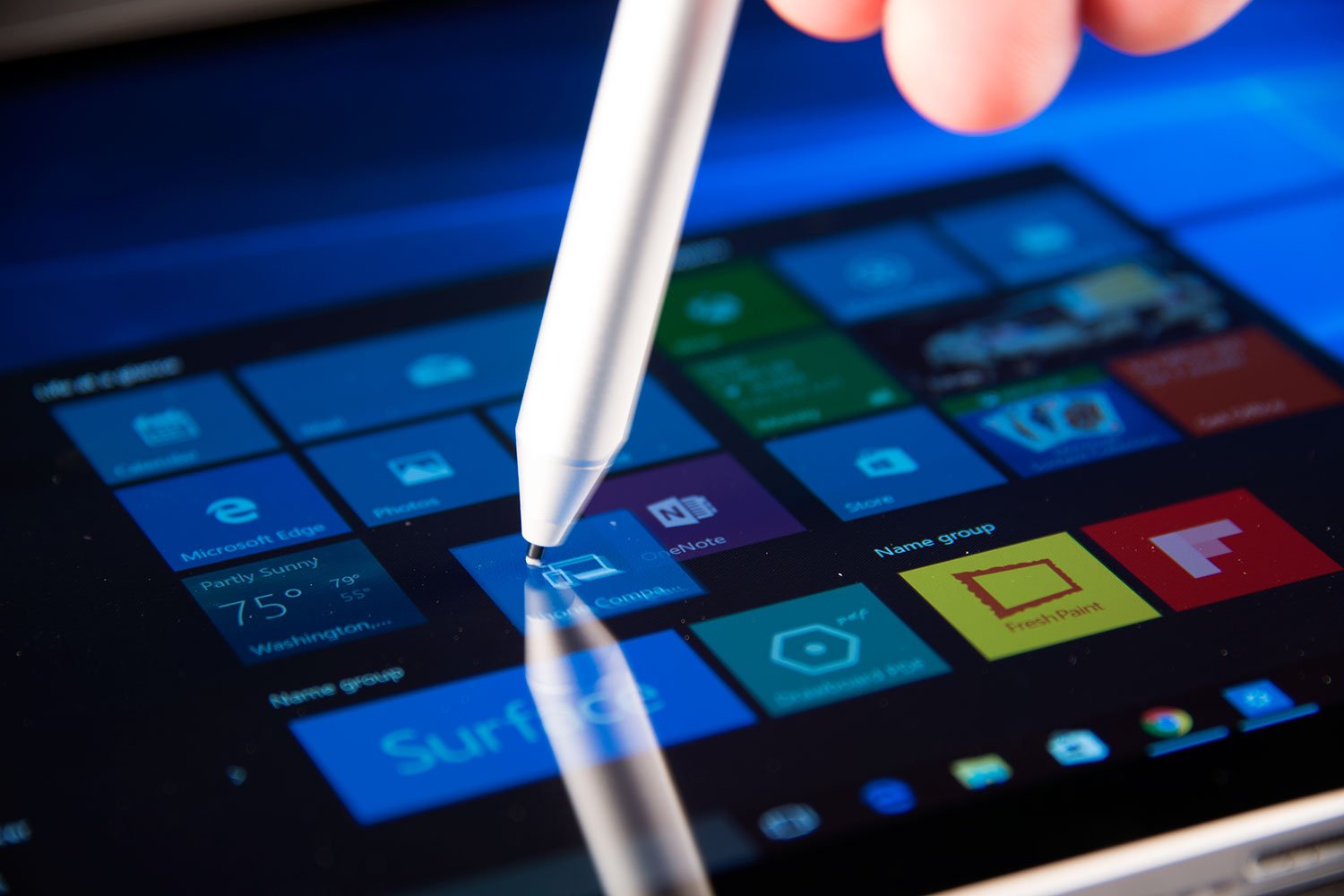 Microsoft, who are desperate to dominate in the cloud market with their Windows 10 and Microsoft Office 365 offering, have again been slammed over their attempts to force Windows 10 onto PC users.
In a blazing attack of the US software giant with the The Electronic Frontier Foundation has claimed that Microsoft's efforts to reach 1 billion users with Windows 10 by the end of 2018 has resulted in the firm 'blatantly disregarding' user choice.
They said that over the last 12 months Microsoft has deliberately introduced a number of heavily criticized systems to tempt Windows users into the update, which was free for the first year.
The tactics used by Microsoft have been described as "unethical" the tactics used included Microsoft pre-downloading the software onto user's machines, bundling ads into security updates and attempting to trick consumers by altering the way its Windows Update dialogue boxes functioned.
"Time after time, with each update, Microsoft chose to employ questionable tactics to cause users to download a piece of software that many didn't want. What users actually wanted didn't seem to matter," the EFF writes in a highly critical blog post.
"In an extreme case, members of a wildlife conservation group in the African jungle felt that the automatic download of Windows 10 on a limited bandwidth connection could have endangered their lives if a forced upgrade had begun during a mission."
The EFF also had strong words for the way Windows 10, and the Cortana assistant in particular, sends an "unprecedented amount of usage data back to" home base for personalization purposes.
The blog added: "Here's a non-exhaustive list of data sent back: location data, text input, voice input, touch input, webpages you visit, and telemetry data regarding your general usage of your computer, including which programs you run and for how long."
Although users are able to opt out of this feedback, the EFF says there's no guarantees the computers will halt communications with Microsoft's servers.