Aussie Retailers Can Now Accept Afterpay Through Square Terminals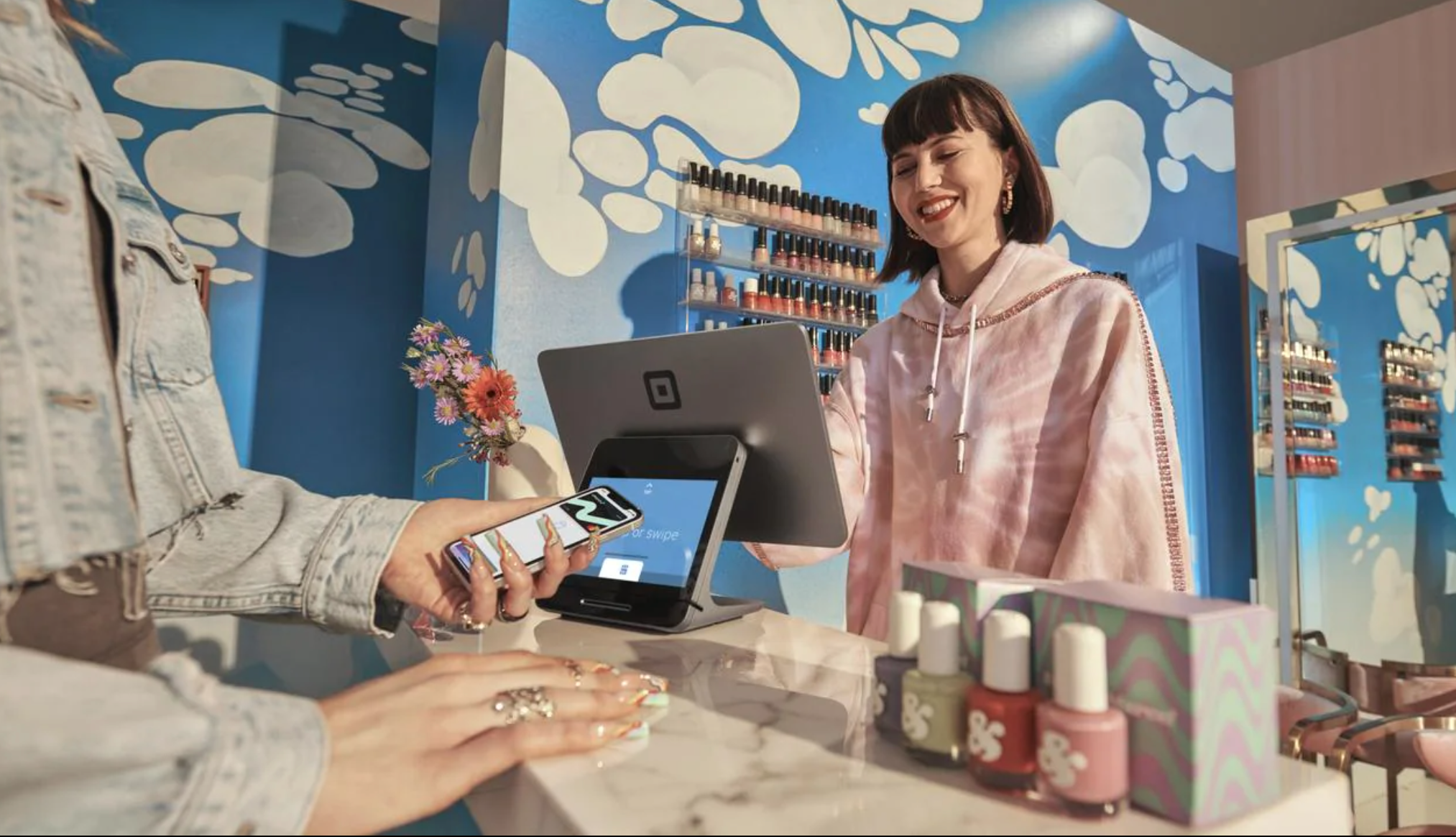 Retailers across Australia and the US will now be able to offer Afterpay's pay-in-4 option at the point of sale, using Square sales terminals.
Merchants receive the entire fee at the time of sale, making this an obvious move for most. This is the biggest move Square has made since forking out A$39 billion for the Aussie buy now pay later company.
"We're excited about this and seeing that there is strong buyer demand in both Australia and the US in terms of being able to use buy now pay later with Afterpay at Square terminals," Head of Square Alyssa Henry said.
"Omnichannel isn't just about selling across multiple channels, it's about meeting your consumers' shopping habits, whatever and wherever they are."
The BNPL sector is growing, despite the shares of most players going through a tumultuous period of late. Henry said that Square merchants saw transactions double in test markets for the integration.
Of particular concern is how this mass rollout will inform the shopping habits of younger consumers.
Henry points out the BNPL is a more favourable option to high interest credit cards, and that she believes it nudges users "towards good financial habits."
"The foundation is that we don't want people to extend themselves beyond what they can pay," she said.
"When anyone misses even one payment, they get no more credit. The whole model in traditional finance is that they want you to miss payments so they can charge you interest fees on all of that.
"Really where the money is made, the core of the business model, is lead gen and advertising."
Afterpay founder, and Square's BNPL lead, Nick Molnar said: "Our buyers are young, high-intent consumers who prefer Afterpay and quickly become repeat customers for our merchant partners."