ATO Alerts Aussies Over 'MyGov' Fake Email Scams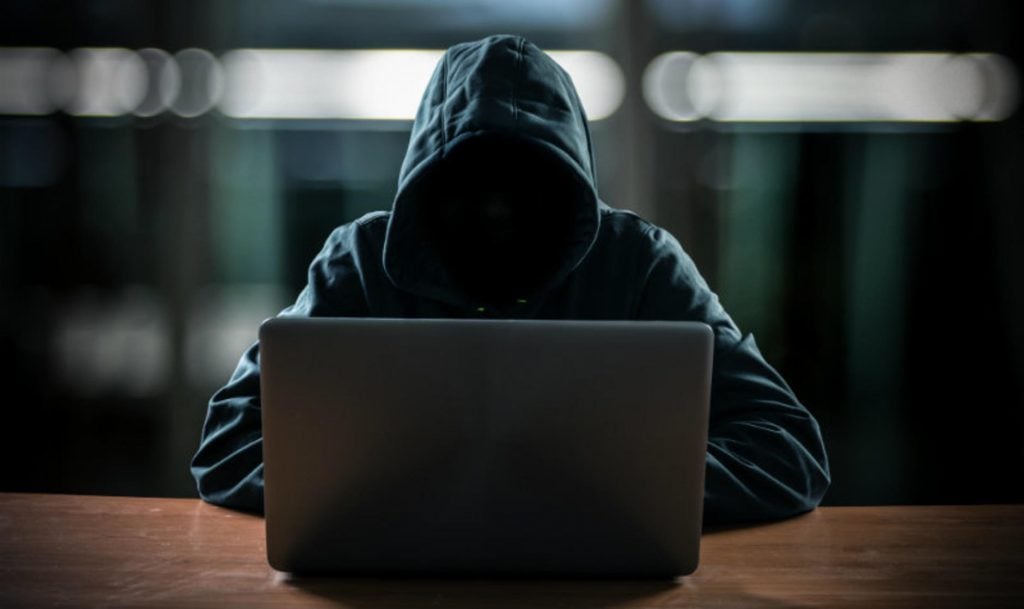 The Australian Taxation Office is warning Australians to be on the lookout for phishing e-mails that appear to be from "MyGov" – but in fact are designed to steal people's personal information.
"Scammers pretending to be from the 'myGov customer care team' are sending e-mails telling people they need to verify their identity by clicking on a link," the ATO alert says.
It warns Australians not to click any links in such e-mails or provide the requested information, such as passport and driver's licence details.
ATO Assistant Commissioner Ben Foster said the scam contains classic warning signs that it is not legitimate, such as spelling errors.
"The ATO and myGov does send e-mails and SMS messages; however it will never send you an e-mail or SMS with a hyperlink directing you to a log-in page for our online services," Foster said.
"In the lead up to tax time, we expect to see more of these malicious attempts to harvest identity details. So we encourage everyone to be on alert and take the time to remind family and friends to be on the lookout and stay safe online."