ASA Wants Gerry Harvey Kicked Off Harvey Norman's Board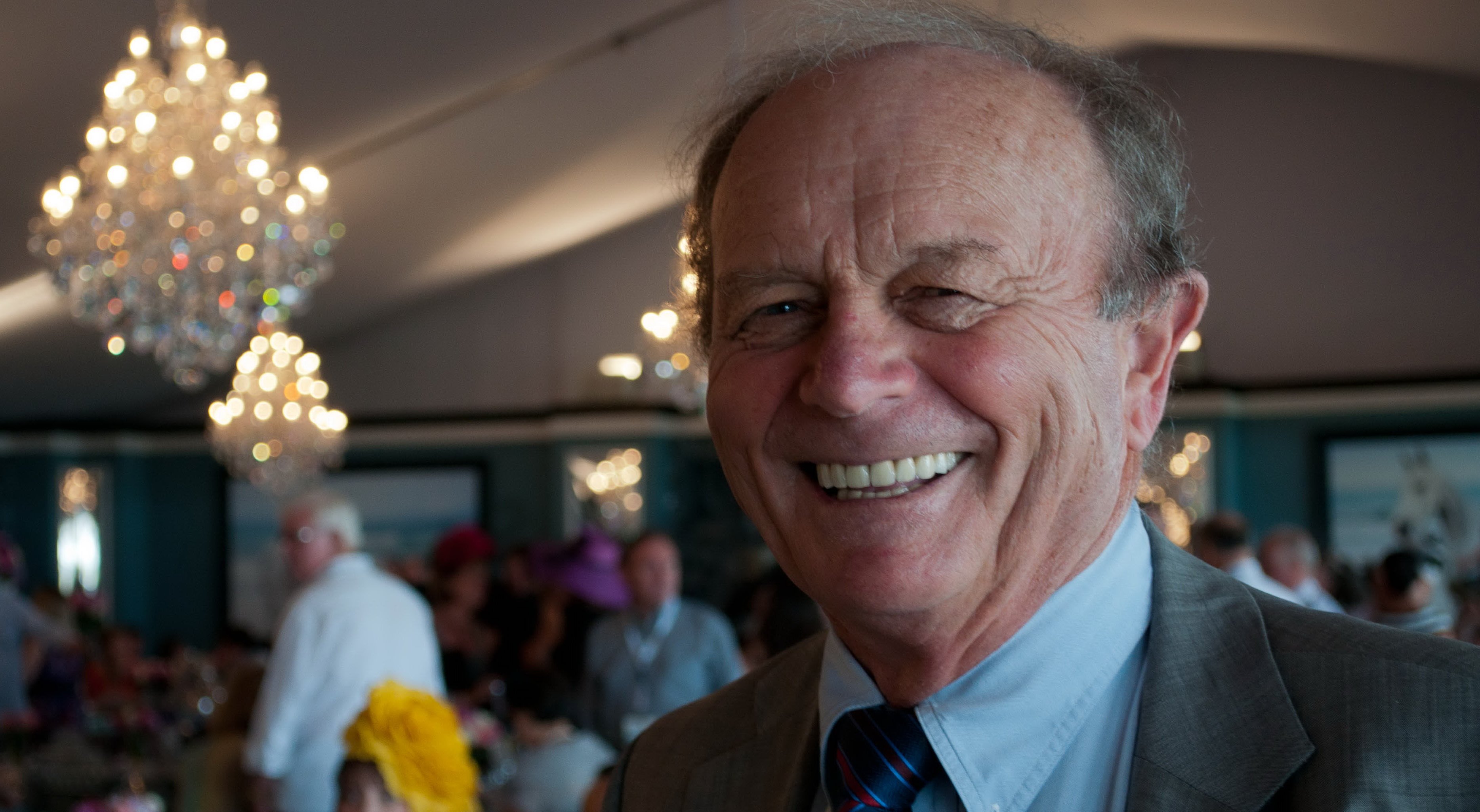 The Australian Shareholders Association (ASA) has called for Harvey Norman's Executive Chairman, Gerry Harvey, to be kicked off the retailer's board, following allegations that Mr Harvey responded with "hostility" at the company's AGM.
Reports have not specified exactly what the retailer's Chairman may have said.
ASA claims that Mr Harvey leads a board which is about to be "totally non-independent" because of its "intentional lack of renewal".
Speaking on the matter, ASA chairman, Diana D'Ambra, affirms:
"The incomplete reporting of the company's controlled entities was also disappointing and contributed to the decision to oppose the accounts"
"The experienced ASA representatives who attended yesterday's AGM, including two directors, were all very disappointed with the leadership shown by Gerry Harvey and believe substantial change is now warranted".
Following the retailer's AGM, ASA believes that Gerry Harvey's Chairman position should be replaced by an independent non-executive director.
ASA, an association which represents the interests of retail shareholders, queried the retailer on its's 2017 earnings results, including the reduced dividend.
The retailer reportedly replied that the dividend amount was set after "careful consideration" of relevant circumstances.
ASA also raised comments about the retailer's franchise operations, which has been scrutinised by ASIC.
Harvey Norman was also queried as to why it has not listed Amazon Australia as a key business risk. The retailer reportedly replied that "Amazon is but one of many existing and potential competitors".
ASA states that it intends to vote against the re-election of Company Director, Chris Mentis, being he is the executive director of a "non-independent controlled board".
Just hours before the retailer's AGM, Harvey Norman disclosed that sales across its Australian franchisee network climbed 4.8% within the first 8 weeks of the current financial year.
Comparable sales also jumped 4% compared to the same period a year ago.
Total sales across the Group's Australian franchisees and its wholly and partially-owned stores (across New Zealand, Slovenia, Croatia, Ireland, Singapore and Malaysia) notched $2.45 billion during the four months to October 31st.
This is a jump of 4.9% compared to the same corresponding period last year.