Apple Watch Leaks: Patent Reveals Redesign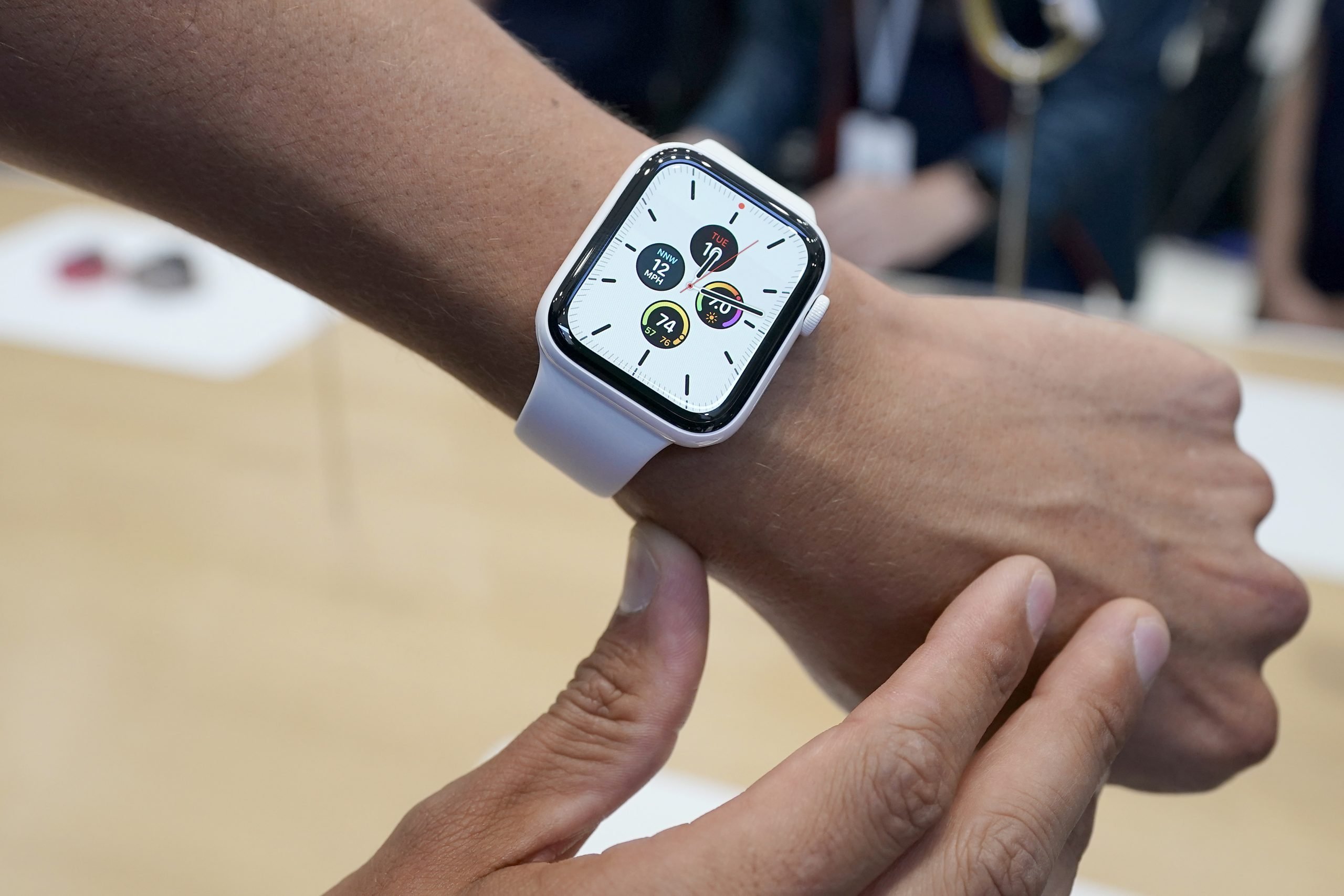 The US Patent & Trademark Office has published a patent that features an Apple Watch missing one of the most iconic features… The digital crown.
The patent is titled Watch With Optical Sensor For User Input and would enable touch and gesture control through a flat sensor.
A section of the abstract from the front page of the filed patent also confirms this:
'A watch can include a user input component that employs an optical sensor to receive input from a user. The input components provide an ability for a user to interact with the watch in a manner similar to how a user would interact with a crown that is rotatable and/or translatable.'
The abstract continues to explain how the replacement component would simulate user interactions with the sensor just like a crown.
This is also represented in Figure 9 within the patent:
The patent has only just been published, but the file date for it reads July 29, 2019. This means it's unclear if or when this change will be cemented in production and if it would be released onto the market – in the Apple Watch 6.
It's a brave move if it were to become an official change in the smart watch – Apple and other major phone companies have relied more on gesture control. It would suggest that smart watches would also follow the trend.
The digital crown is also an iconic, integral part of the Apple Watch aesthetic.
Consumers will have to wait for more details until Apple officially launches the next generation Apple Watch in September this year.