Apple Under Washington Scrutiny Over Qualcomm Patents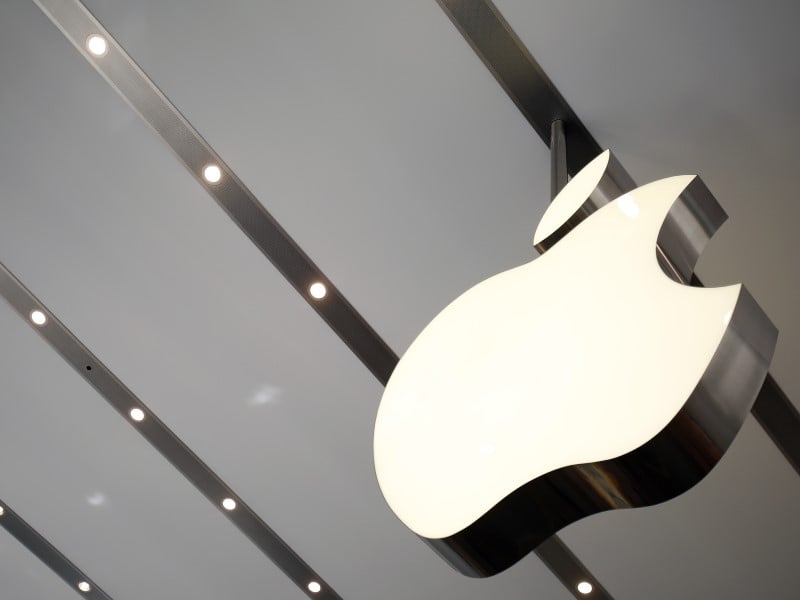 The US International Trade Commission has confirmed that it will conduct a probe into chipmaker Qualcomm's claims that Apple has violated its patents in devices like the iPhone 7.
In early July, Qualcomm asked the ITC to stop further sales of iPhones equipped with cellular baseband modem processors made by chip rival Intel.
Apple began using Intel cellular modems for some versions of the iPhone 7 launched last year. Qualcomm claims Apple potentially violated six of its patents due to how it uses the Intel modems.