Apple Moves To Chinese Suppliers For Cheap iPhone Parts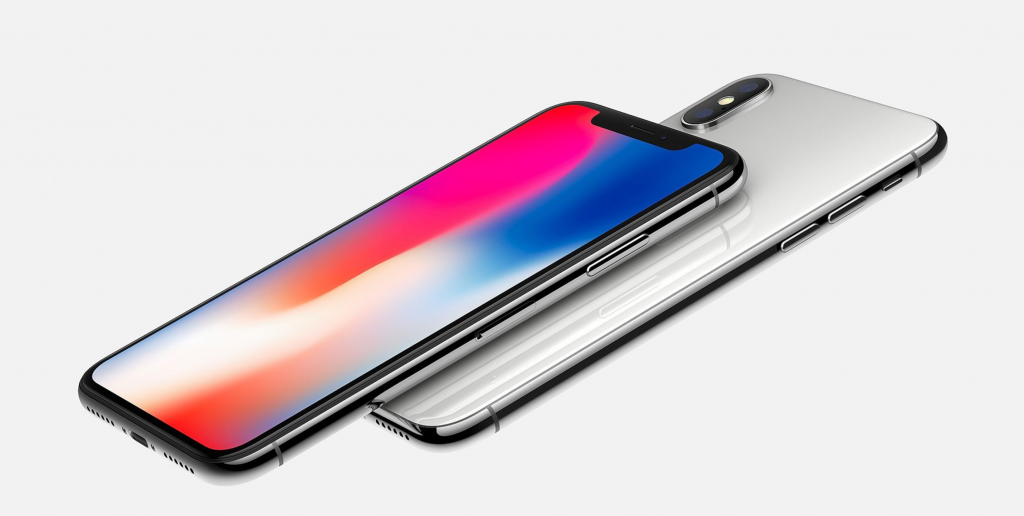 Apple has reportedly moved further away from Taiwanese suppliers to Chinese firms, as the Californian giant seeks to reduce costs amid rising market competition.
According to Taiwanese trade publication, DigiTimes, the switch has affected Taiwanese iPhone, iPad and Macbook component suppliers, with Chinese companies offering increased production capacities at a lower price.
Sources claim Apple has changed its marketing strategy in recent years, alongside an increased focus on production costs.
The news is congruent with the introduction of more Chinese firms within Apple's supply chain in recent years.
Notable Taiwanese battery module supplier, Simplo Technology, has reportedly stopped working for Apple, moving to supply electric bike companies instead.
Taiwanese Catcher Technology is also reportedly looking for new clients, after Apple terminated its contract for metal chassis.
DigiTimes claims both components will now be supplied by Chinese firms in upcoming Apple devices.
Commentators claim the cost reduction will enable Apple to add comparatively lower priced products to its portfolio.
As previously reported, Apple is set to unveil three new iPhones in September – including a more affordable variant – alongside rumours of a 'cheaper' new MacBook Air.
apple
,
Australia
,
china
,
huawei
,
ipad
,
iPhones
,
LG
,
MacBook
,
macbook air
,
samsung
,
smartphones
,
supply chain
,
taiwanese