Apple Lines Up Mac OS Sierra For September Release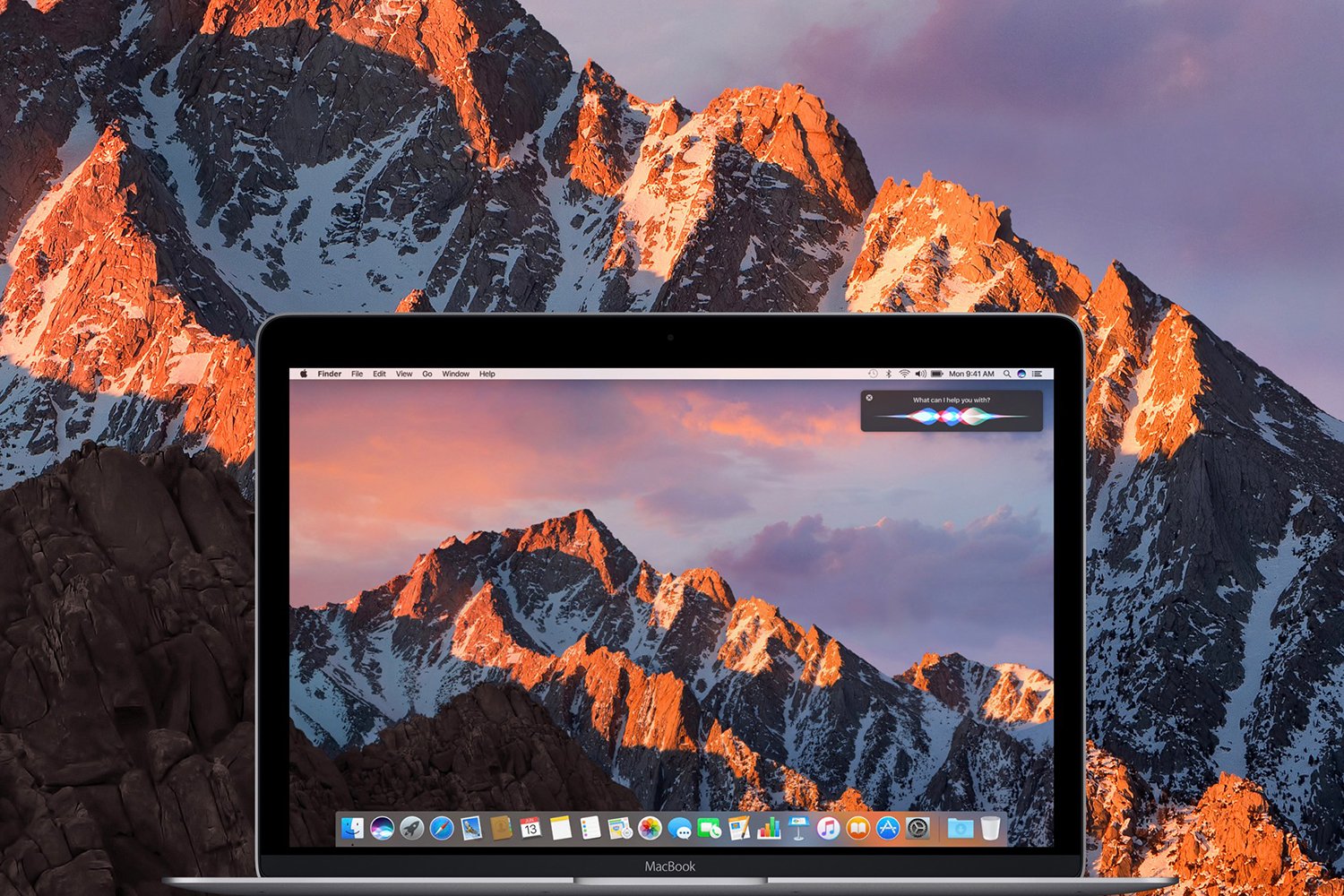 One of the smaller news stories to come out of Apple's September showcase event was a confirmation about the release date for the upcoming MacOS Sierra.
While it didn't get any lip-service during the event itself, Apple did confirm afterwards via their website that the update will be rolled out from September 20th.
Sierra went into public beta in July, with the updated OS set to bring added Siri functionality to Mac users.
Other new features include picture-in-picture mode (allowing you to pop video content out into more manageable windows) and a Universal Clipboard that allows you to copy and paste things between different Apple devices.
Mac computers introduced in late 2009 or later can be upgraded to macOS Sierra for free from the 20th.