Apple Getting Into Premium Headphone Market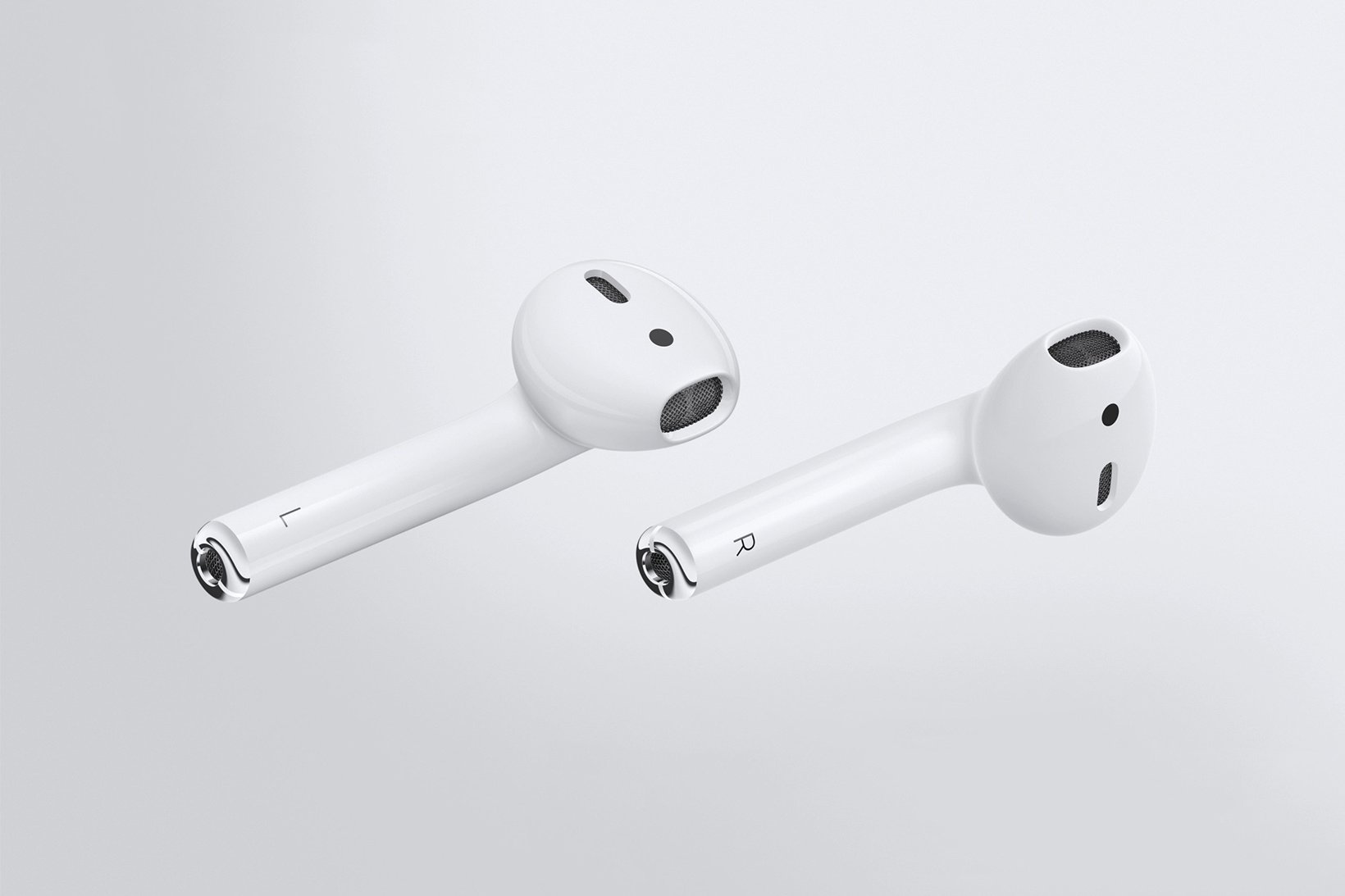 Apple is moving into the premium sound market with a new range of top end headphones claim insiders.
While they got a lukewarm reception when they launched their AirPods, Apple is now planning to release new "higher end" in ear AirPods which are being described as "studio-quality" also tipped are new over ear Apple headphones as Apple moves to be a player in the top end sound market.
Heading the push into the premium audio market is Gary Geaves, formerly an engineer from the Bowers and Wilkins B&W Group.
The downside is that the new noise-cancellation and mildly water resistance headphones will not be available till next year according to Bloomberg. Apple had originally intended to introduce the headphones by the end of 2018 but has faced development challenges.
Apple is also trying to increase the range that AirPods can work away from an iPhone or iPad and like anything from Apple they are tipped to be expensive.
Bloomberg said that the company has also internally discussed adding biometric sensors to future AirPods, like a heart-rate monitor, to expand its health-related hardware offerings beyond the Apple Watch, another person said. The current AirPods will be refreshed later this year with a new chip and support for hands-free Siri activation.
The new over ear headphones are specifically designed to compete with Sennheiser and top end audio brands.
Instead of being branded Beats the new headphones will feature Apple branding and be a higher-end alternative to the company's Beats line.
Shares of noise-cancellation component maker Cirrus Logic rose as much as 10 percent after Susquehanna analyst Christopher Rolland wrote that the company would be working with Apple on the new AirPods.
The consumer-electronics giant uses unique accessories like the AirPods to round out its hardware and software ecosystem. Accessories have become an important revenue source in recent years, helping Apple's Other Products unit generate sales of $12.9 billion in the 2017 fiscal year. That's cushioned a slowdown in iPhone unit growth.
The upcoming audio push builds on Apple's earlier success in the field. The iPod and iTunes digital music store helped revive the industry and began a transformation that turned the company from a computer maker into a mobile-device giant.
In 2012, Apple declared itself one of the largest shippers of audio speakers because of the earbuds that come bundled with its devices and the built-in speakers in iPhones, Macs and iPads. Two years later, Apple bought headphone maker and streaming-music company Beats for $3 billion, its largest acquisition. An in-house audio-product team is run by Gary Geaves, formerly an engineer from B&W Group Ltd., a maker of speaker systems and headphones.