Apple Axes Full-Sized HomePod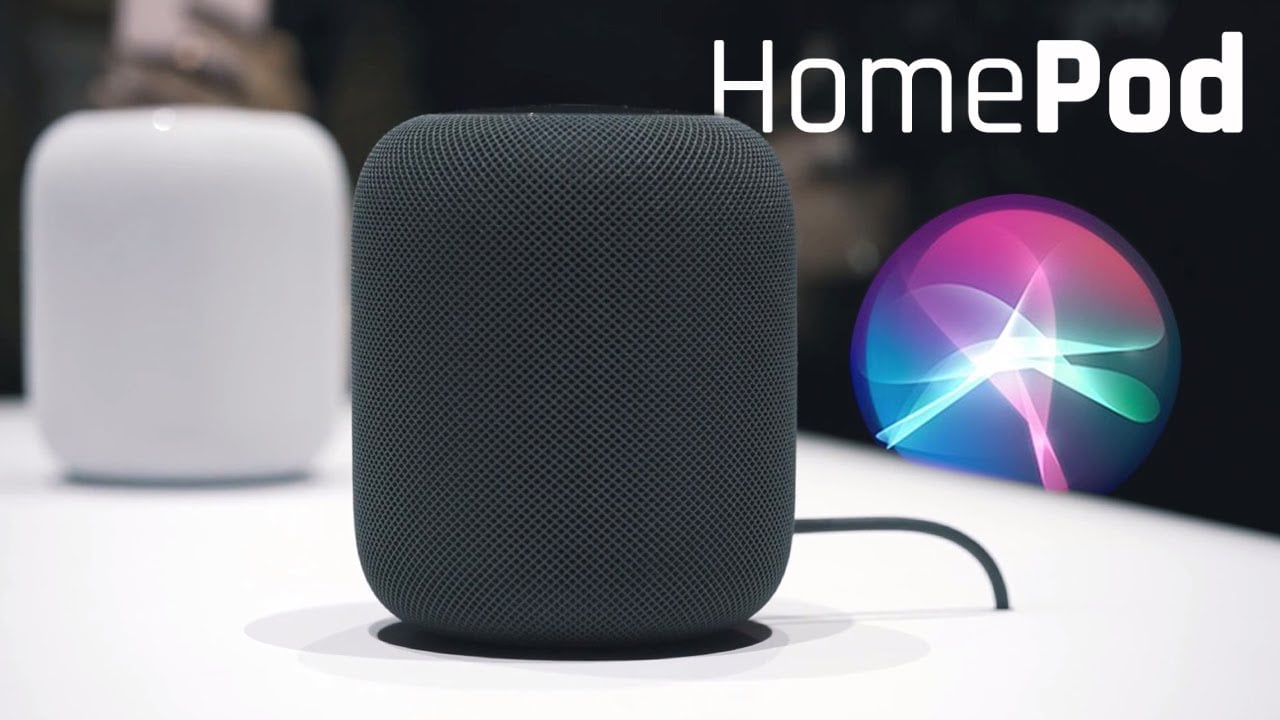 Apple has officially killed off its original full-sized HomePod to focus its efforts on the newly-released HomePod Mini.
First released in 2018, the Siri-powered HomePod offered strong sound but was hampered by lacklustre voice capabilities compared to Google's Home and Amazon's Echo smart speakers, which use the more robust Google Assistant and Alexa voice assistants respectively.
The smaller HomePod Mini (below) was rolled out last year, also using Siri, and Apple confirmed in a statement that it would redirect its efforts towards the newer product.
"We are discontinuing the original HomePod; it will continue to be available while supplies last through the Apple Online Store, Apple Retail Stores and Apple Authorised Resellers," the manufacturer said.
Apple will continue to update and support the original HomePod through AppleCare.
The original HomePod retails for $469 AUD through Apple's online store, while the HomePod Mini sells for $149 through Apple and retailers such as JB Hi-Fi.