Amazon Germany Director To Manage Oz Operation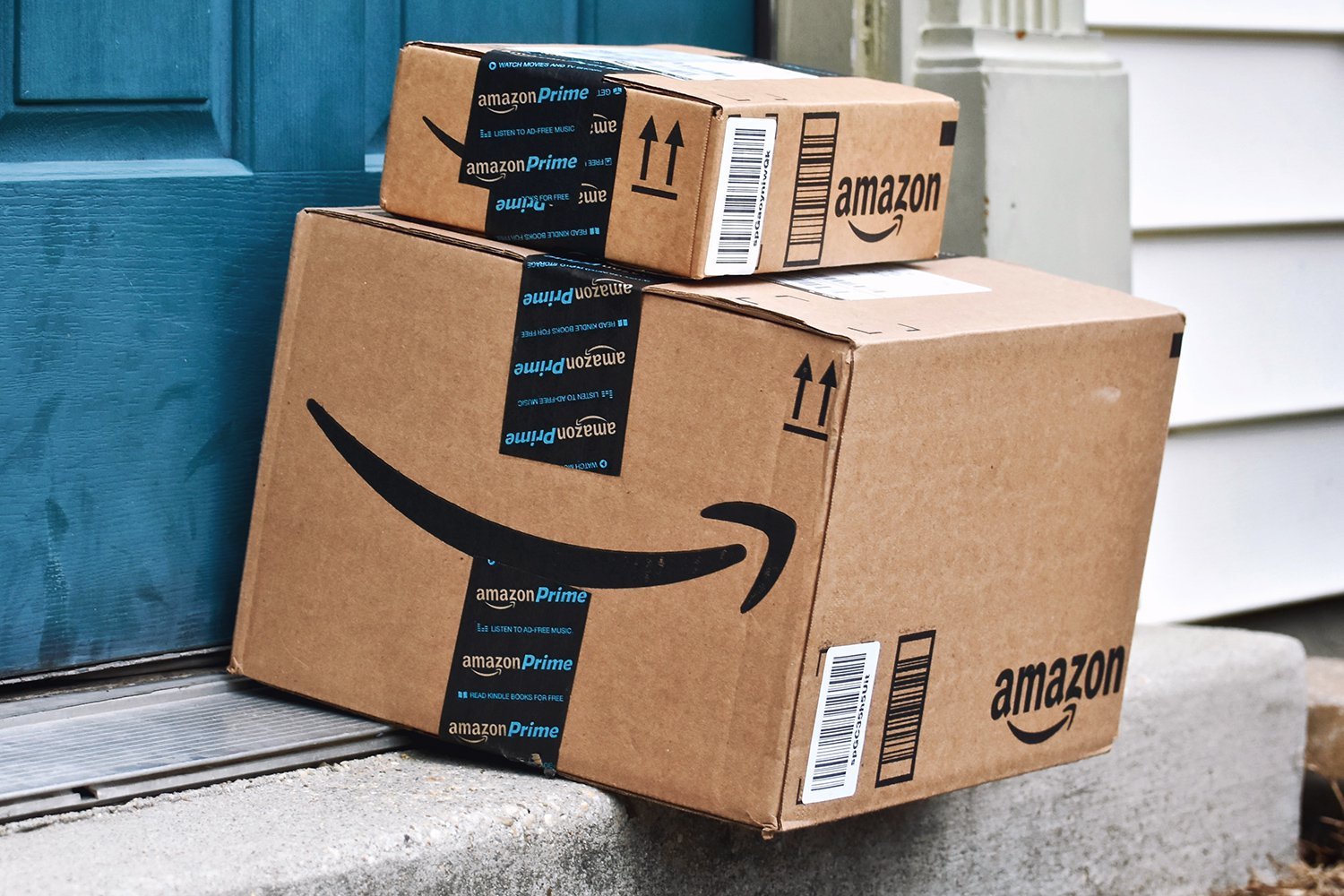 Amazon is bringing over one of its German directors to fill the role of country manager for Australia.
Rocco Braeuniger currently works as director of consumables at Amazon Germany, and will be heading to Australia after joining the company in 2006.
Among Braeuniger's previous roles at Amazon Germany are director of outdoor product lines, senior category lead for sport and leisure, and senior manager for pricing process and implementation.
The news follows Amazon's confirmation that it would open a 24,000 square metre fulfilment centre in Dandenong South.
Hundreds of new roles will be created at the company's first Australian warehouse, with Amazon's director of operations for Australia Robert Bruce confirming "this is just the start".
"Over time, we will bring thousands of new jobs to Australia and millions of dollars of investment as well as opening up the opportunity for thousands of Australian businesses to sell at home and abroad through Amazon Marketplace," Bruce said.