AfterPay Shares Leap Another 10%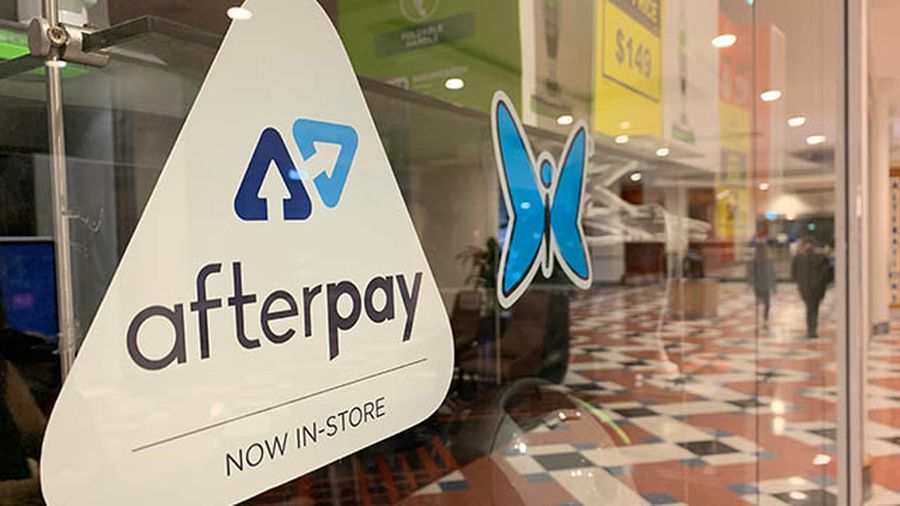 Shares in buy-now, pay-later leader Afterpay closed at $116.04, up a hefty 10.5 percent on the ASX.
The shares also fared well on the US Nasdaq index, up US$1.69 to close at $81.93. Afterpay now claims more than 16 million paying American customers and has said that 86 percent of  its US sales were made on mobile devices.
Could the shares go higher still in the near future? You betcha, says the Morgan Stanley outfit. It is predicting Afterpay shares to hit A$159, up almost 39pc over the next 12 months.
Other tech-based shares to show a rise yesterday included Macquarie Telecom, up $1.41; NextDC, up 31c; Technology One, up 14c and Wisetech, up $1.53.