1/3 Of Australians Don't Care About NBN, Says Finder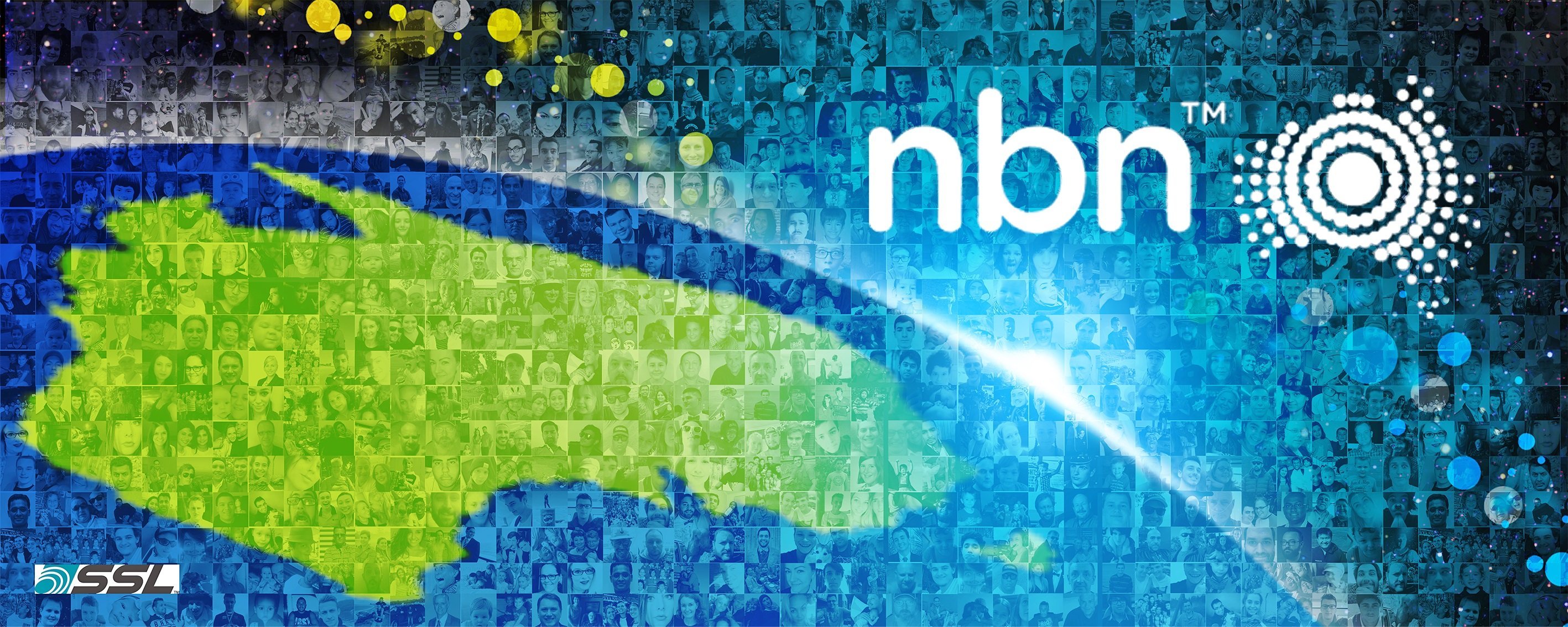 A research report out of finder.com.au asserts that apathy and disinterest could prove the biggest obstacle when it comes to tapping into the potential of the National Broadband Network.
The research asserts that approximately 5.6 million Australians (30%) don't care about accessing speedy internet, and that 2.4 million (13%) Australians haven't even checked if their home is NBN-ready.
Unsurprisingly, Tasmanians lead the pack when it comes to activating their service as they were the first state to receive access.
Meanwhile, the research also shows Victorians are the most likely to have not bothered to connect up while West Australians proved the least likely to know how to check service availability or NBN future plans.
"From the get-go the NBN has been intertwined in political plays. It's been hyped, hyped some more, pushed back, redesigned and redeployed, so it's no surprise that a third of us – equivalent to 5.6 million Australians – are either confused by it or tired of hearing about it," says Mr Kidman.    
Kidman's comments ring true with what MyRepublic Australia's Nicholas Demos told ChannelNews a few weeks back.
"Australians are confused about what services they can get" he said.
To help Aussies understand what options are available to them, finder.com.au has launched a broadband plan comparison tool which shows available NBN plans for NBN-ready premises.