ZTE Shares Skyrocket After US Lifts Ban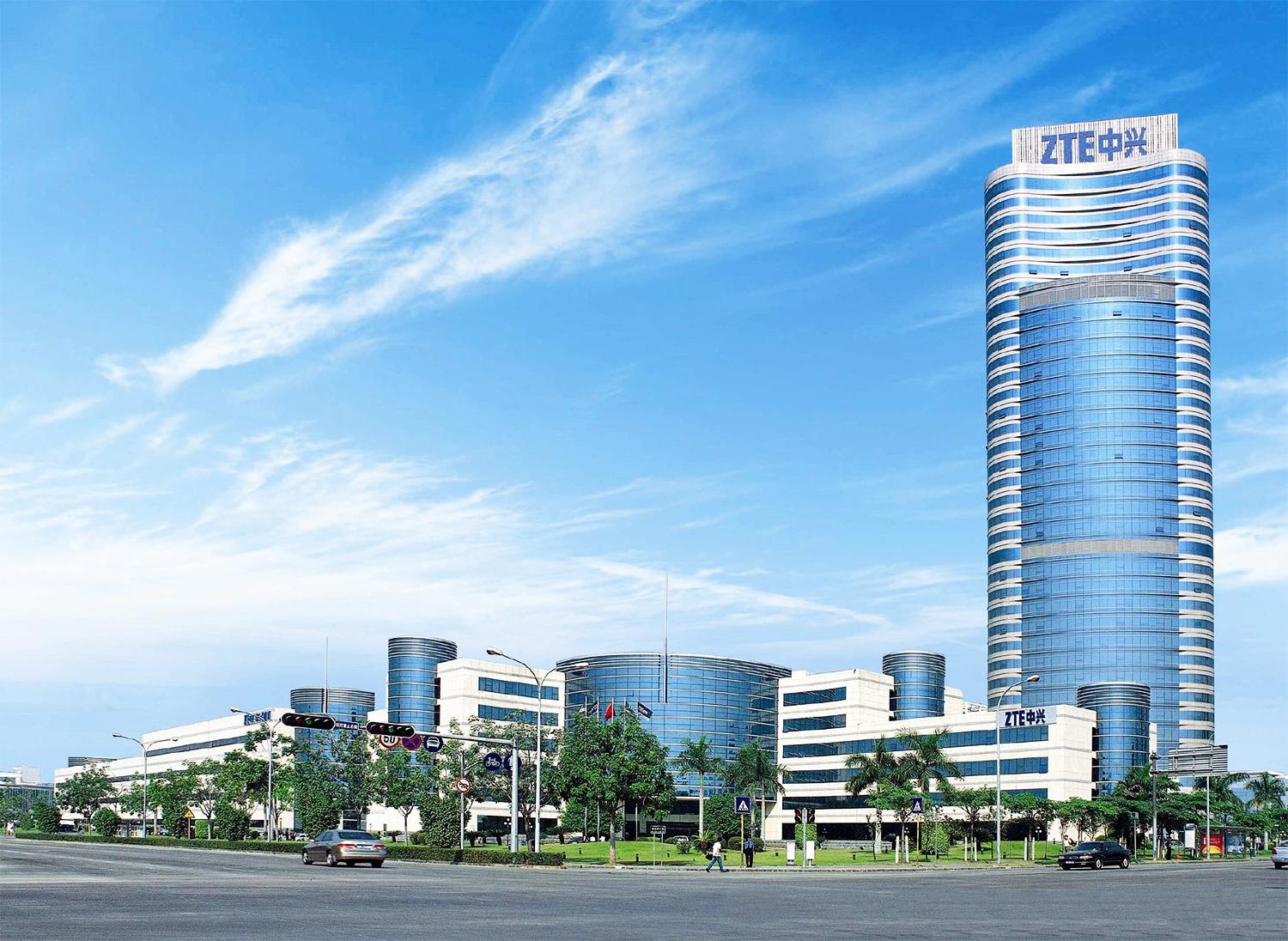 ZTE shares have soared overnight by 17 per cent as the US lifted its trade ban on the smartphone company, however analysts are saying the company still has a long road ahead.
Analysts are expecting its half year financial results to show a US$1.3bn loss for the company due to this trade ban.
Nikhil Batra, senior research manager at IDC spoke to Reuters saying it is a long way back for ZTE.
"Not just to win back customer confidence and assure them, but also work hard to find substitutes to U.S. suppliers such as Avnet, Qualcomm, Broadcom etc (to reduce reliance).
"Essentially, this would mean going back to the drawing board and rethinking its overall design strategy."
The company's stock opened at 5.5 per cent on Monday and hitting 17 per cent by midday. However, this price is 37 per cent lower than it was in April when its stock was suspended for two months from the trade ban.
Last week, the US government lifted the 3-month trade ban on the Chinese company after it put US$400m into a escrow account. The smartphone manufacturer also changed its leadership, replacing its CEO, CFO and two vice presidents.
Right now its shares are at HKD16 up 16.45 per cent.