Zoom Revenue Surges By 169%, Hitting $328 Million In Q1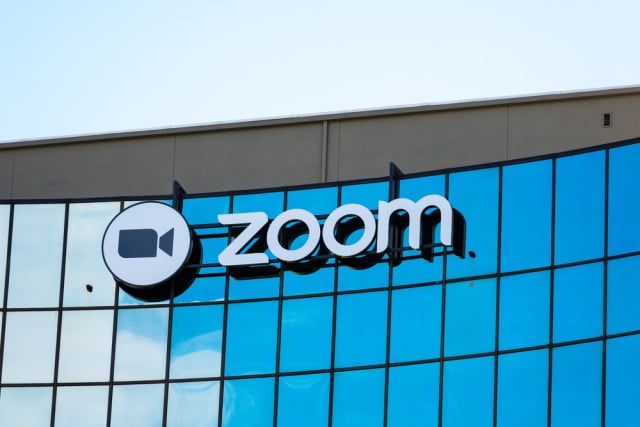 Zoom has leveraged the unprecedented surge in remote working during the COVID-19 pandemic, with video conferencing platform's revenue in Q1 FY21 totalling $382.2 million. This marks a year-on-year increase of 169%.
As of late April, Zoom has approximately 300 million daily meeting participants. Evidently the platform has succeeded in translating this into profits.
In Q1 FY21 Zoom's gross profit was $224.5 million, compared to $97.9 million in the same quarter of 2019.
"We were humbled by the accelerated adoption of the Zoom platform around the globe in Q1. The COVID-19 crisis has driven higher demand for distributed, face-to-face interactions and collaboration using Zoom. Use cases have grown rapidly as people integrated Zoom into their work, learning, and personal lives," said Eric S. Yuan, Founder and CEO of Zoom.
Now, Zoom has 265,400 customers with more than 10 employees, and 769 customers contributing more than $100,000 each.
Looking ahead, Zoom has forecast total revenue in the next quarter to increase to $495-500 million. Revenue for the full fiscal year of 2021 is predicted to total $1.8 billion.
While facing some growing pains at the start of the COVID-19 pandemic, including lawsuits filed by its own investors and security issues, Zoom has embarked upon a 90-day security plan, which has already seen the implementation of Zoom 5.0 (which introduced AES 256-bit encryption).