Zip Expands To EU, Middle East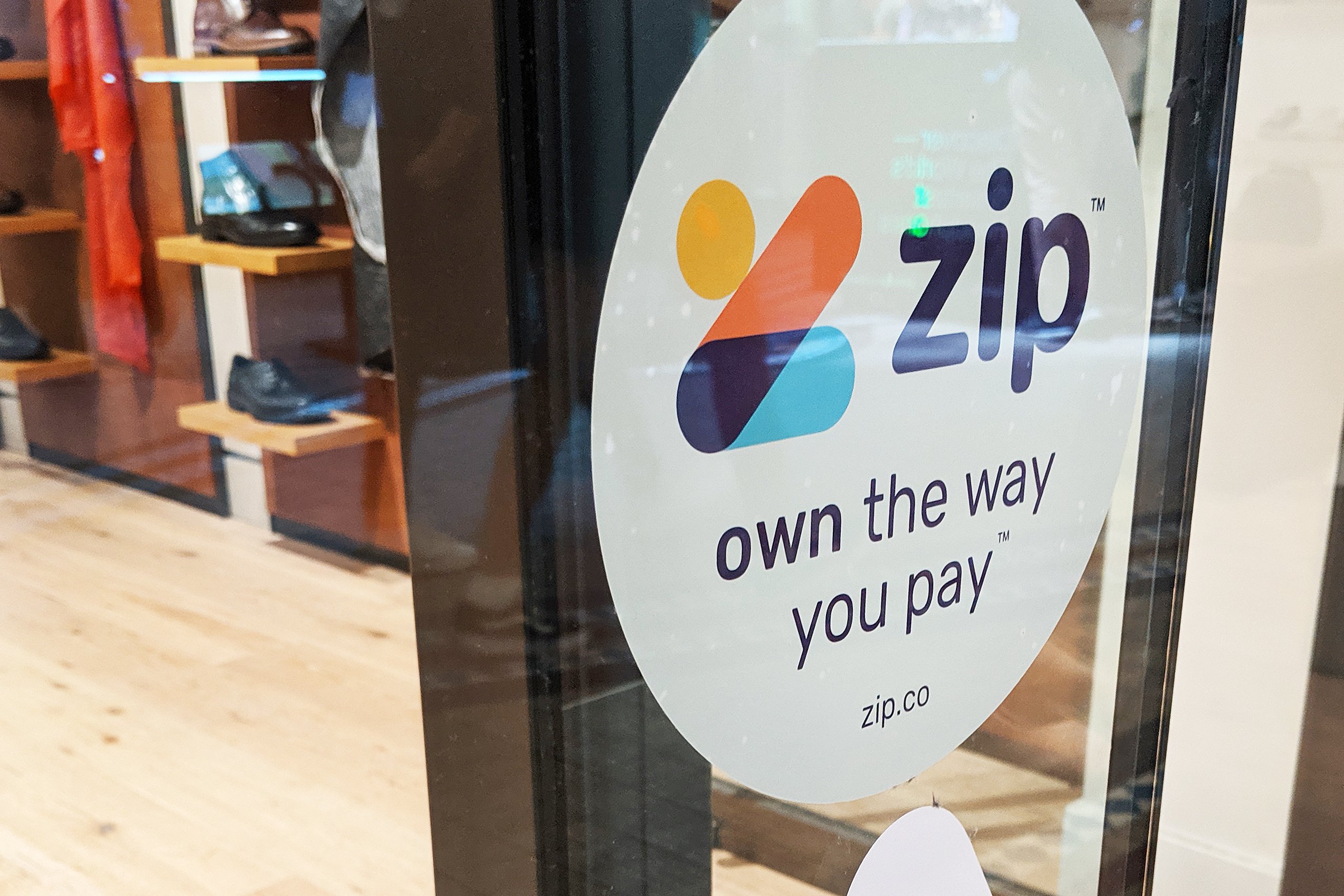 BNPL Zip Co is expanding into the EU and the Middle East through the acquisition of two buy now, pay later providers, Twisto and Spotti.
Zip's UK subsidiary will pay a combined $160 million for the two companies in either cash or shares.
Twisto has one million customers and 14,000 merchants and access to operate in all 27 EU member countries.
Based in Prague Twisto currently only operates in Poland and Czechoslovakia.
Zip Co took out a small stake in Twisto earlier this year and now plans to purchase the remaining 89.94 per cent of stock at a cost of $140 million in cash or shares by the end of this year.
Zip's other new acquisition is one year old Spotti which operates in the UAE and Saudi Arabia.
Spotti has 650 merchants on the platform and Zip will purchase the remaining 78.26 percent of shares in the company that it does not already own for about $21 million in cash or shares by September this year.