Will JB Hi Fi Stay With NARTA After Restructure?
In what was tipped by ChannelNews NARTA has moved to restructure the executive ranks of the appliance and consumer electronics buying group.
At this stage, there has been no announcements, as to whether one of their biggest retailers JB Hi Fi will stay with NARTA following the acquisition of The Good Guys.
Analysts have told ChannelNews that the acquisition of the Good Guys by JB Hi Fi could deliver better buying power than NARTA, with appliance Companies who in the past either shunned JB Hi Fi or failed to deliver margins that the combined Companies can now achieve.
In their latest move Executive Chairman has announced that she is stepping down from the role to take on the role of Non-Executive Chairman effective from the 1st of July 2017.
In a note to partners she said that she is "Relinquishing her day to day operational activities."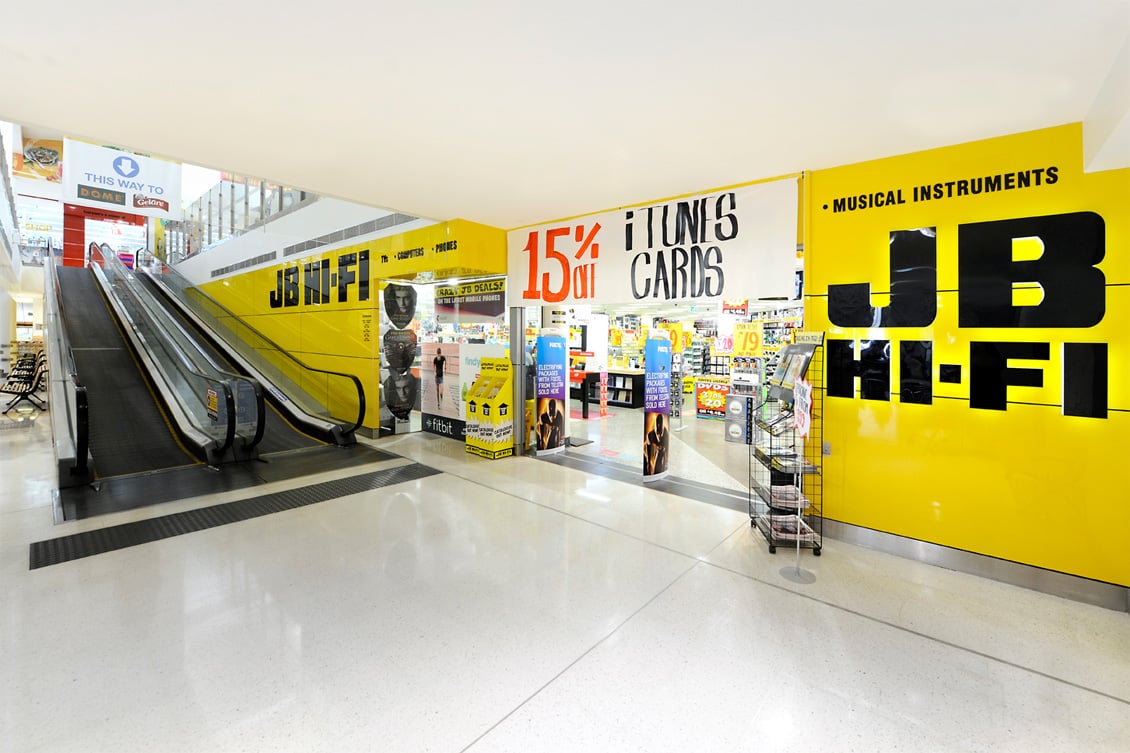 CEO Michael Jackson is set to take over responsibility "full operational leadership and management of the day-to-day activities of the NARTA group."
ChannelNews understands that the group is also looking to expand their exclusive brands ahead of the launch of Amazon.
Spencer is set to still play a key role in developing this strategy, with several of their members telling CN that in the future exclusive brands that "are not being sold on Amazon" could appeal to retail store shoppers.
Australian distributor Tempo is currently working with several European retailers including John Lewis to expand the Linsar house brand spanning consumer electronics such as TV's and sound systems to small appliances and heaters.
NARTA CEO Michael Jackson is reported to have said "Kay will still remain heavily involved and add substantial value to NARTA moving forward and I am excited to be part of the group's continued growth and development."
Neither Jackson or Spencer issued a formal press release on the restructure.