Why Are Samsung LG, Sony + Most Other TVs Manufactured In China Today?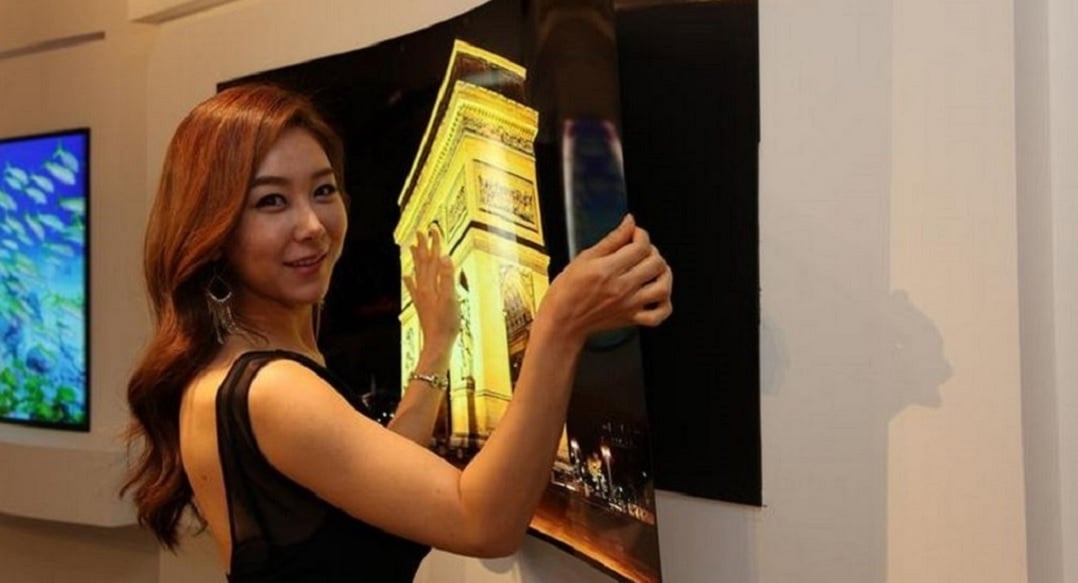 Yesterday we revealed that 60% of Samsung TVs are being made in China, so are Sony TVs, and a big percentage of LG TV's while all TCL, Hisense and most other TVs sold in Australia with the exception of Loewe which is manufactured in Germany.
See Samsung story here.
The battle is, go to market costs Vs a return on investment, especially as production manufacturing lines are best suited next to or close to other component plants and a lot of these factories are now in China.
While the top end Samsung and LG TVs are manufactured and assembled in South Korea the bulk of their TV's are being manufactured in other Countries.
Why? It all comes down to scale and the cost of setting up plants to manufacture components in particular display panels.
LG Display who Samsung are buying panels from are bleeding losses with speculation mounting that changes are coming for the division that pioneered the production of OLED panels that are now having to compete up against Micro LED technology from the likes of Chinese Company TCL.
Even though Samsung is a Korean corporation, its TVs are assembled in factories in China Vietnam, Slovakia, Mexico, Russia, and Korea because of cost and access to other key components.
Often their premium display screens are manufactured in Korea before being transferred to other nations for final assembly.
At LG their ailing display businesses has punted on contracts with Apple for small OLED panels but this business is believed to have gone back to archrival Samsung.
Chinese manufacturer BOE who has been desperate to take Apple business away from LG and Samsung, but they quickly discovered that they can't mass produce the OLED displays required for the iPhone 15 in large volumes, leaving Apple with little choice but to pay a premium price of around $109 to Samsung for the 2023 OLED display.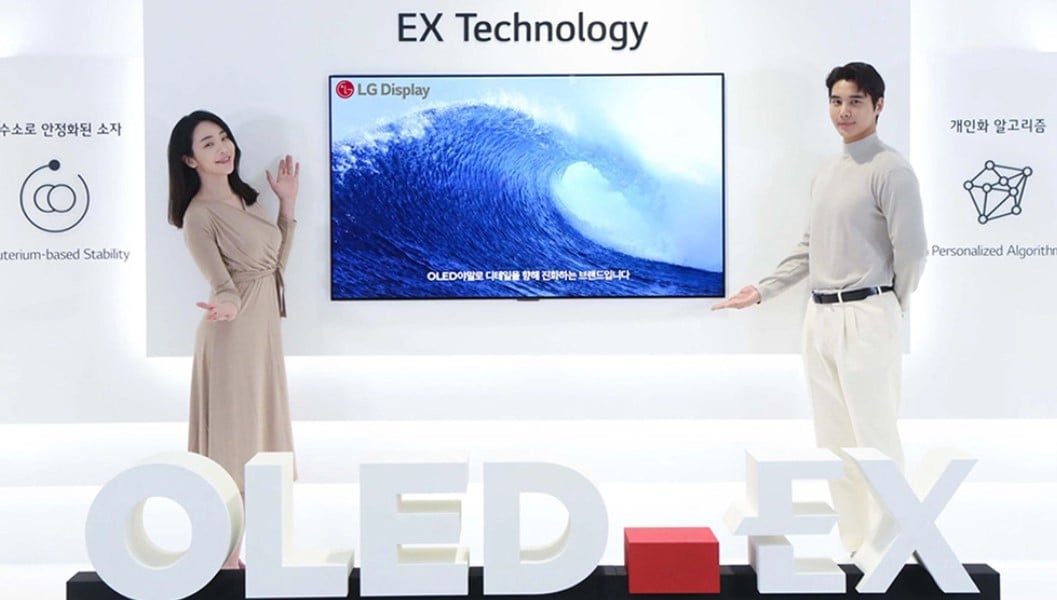 Apparently, Apple awarded BOE an order for iPhone 15 standard model displays, but then light leakage problems around the hole near the top of the display were discovered.
BOE couldn't solve the problem in time, so Apple has been left with a production hole that needs filling.
The solution is a bigger order for Samsung Display, which is now manufacturing standard model iPhone 15 OLED panels for a September launch.
These panels will be shipped to the Foxconn assemble plants in China.
Samsung Display's production of the higher-end iPhone 15 model is also in production with these contracts set to deliver profits for the South Korean Company.
Currently LG is focussing on premium products and a new generation of electric cars to deliver profits.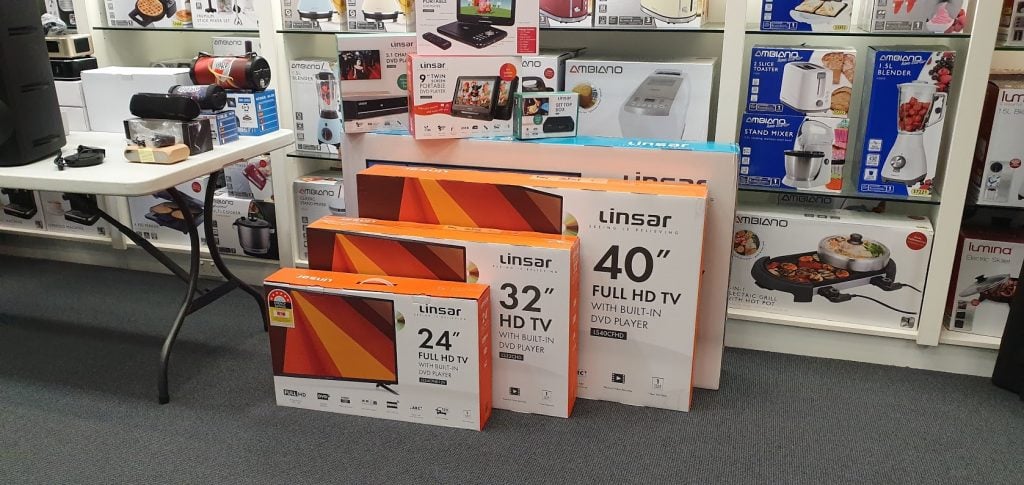 The LG Group is trying to recover from huge losses in its display business with the business punting on a second-half turnaround after slumping to a A$1.24-billion-dollar loss operating loss for January-March period.
When LG Electronics withdrew from smartphones, it was able to shift employees to the company's in-vehicle division.
However, the restructuring the display business comes with difficulties such as how to maintain the employment of about 30,000 domestic LG Display employees when display orders are going to Chinese Companies.
Ironically LG and Samsung Display divisions overthrew Japanese electronics giants who dominated the Plasma TV and before that the CRT TV markets because the Japanese wanted to keep manufacturing in Country.
Now the Chinese are challenging the South Koreans when it comes to TV production.
This week in an effort to compete with the Chinese, LG Electronics announced that they have set up a home entertainment research and development business division in low-cost Indonesia.
The new facility spanning 40,000 square meters is located 3.5 kilometres from one of LG's TV production plants in the Cibitung.
LG said the new R&D unit will help them to improve overall efficiency of product development while lowering the cost of TV production.
The number of researchers at the new unit is also expected to surge to some 500 by 2025.