Wesfamers Admits To Multi Million Wage Theft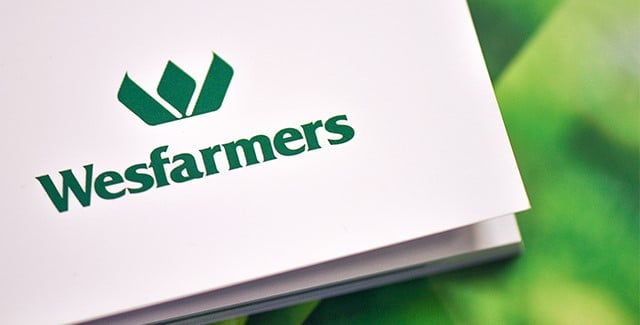 Wesfarmers has revealed further wage theft that now impacts Target staff after it previously underpaid superannuation belonging to Bunnings workers.
In its half-year earnings report, the conglomerate said it would set aside a further $9 million to repay the impacted Target staff.
Another $15 million was also set aside to fix underpayments in its safety and industrial division, including safety gear and tools supplier Blackwoods and the Workwear group, including the Hard Yakka brands and King Gee.
It comes after Coles supermarkets yesterday revealed a $20 million provision for staff underpayments that dated back years. Coles demerged from Wesfarmers in October 2018.
Wesfarmers said a review of its payroll system did not highlight any additional underpayments in its other businesses, that includes Kmart and Officeworks.
More to follow.