US Treasury Claim Amazon "Destroyed" Retail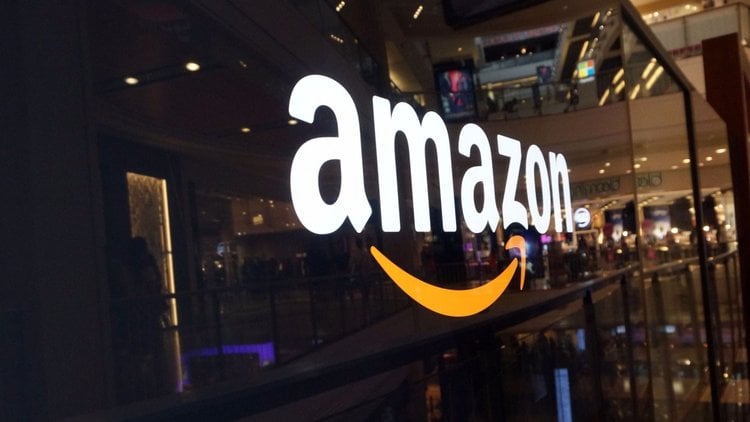 As the government considers its response to the Australian Competition and Consumer Commission's Digital Platforms Inquiry, a high ranking US regulator has blasted Amazon for destroying the retail industry in that country.
US Treasury Secretary Steve Mnuchin said in an interview with CNBC this week that the internet services and ecommerce giant had limited competition.
"I think if you look at Amazon, although there are certain benefits to it, they've destroyed the retail industry across the United States so there's no question they've limited competition," Mr Mnuchin said.
"I think it's an important issue and I look forward to [the attorney-general] reporting back to the president and hearing his recommendations."
The US has just begun investigating anti-competitive behaviour among Facebook, Google and Amazon.
It comes as the Australian government prepares its response to its own inquiry into the market dominance of big tech companies including Facebook and Google in digital advertising, reflecting a growing worldwide skepticism about the behaviour of Big Tech.
The ACCC estimates that Google gets 47% of the money spent on digital advertising, Facebook around 21%, and the rest of the internet fights over the remaining 32%.
The Digital Platforms Inquiry is also concerned with delivery of news and other media on platforms like Google and Facebook, whose algorithms have significant impact on what content is shown to which users.
Amazon may also face scrutiny over its Alexa voice assistant, which provides brief responses to commands like "What's the news?" in a manner that could be seen as violating the copyright of the media companies who produce the content.