Uniden Introduces New Guardian Surveillance Systems
Uniden has updated its Guardian digital wireless surveillance system range, introducing two new systems.
The new DIY G3720 and G3710 security systems each feature a 7" touchscreen tablet and weatherproof cameras (two and one, respectively), with Uniden stating that they "offer homeowners greater flexibility and a host of practical, advanced features".
The systems can be expanded to include up to four weatherproof cameras, for monitoring the interior and exterior of residential properties, which communicate wirelessly via the tablet.
"The touchscreen tablet has full-high definition (HD) 1080p resolution for spectacularly clear picture quality, allowing homeowners to clearly see details such as registration plates and facial features which are critical in the event of an incident," Uniden states.
An optional motion detection spotlight with a weatherproof outdoor camera enhances night vision further and "deters unwelcome visitors by casting a bright light when movement is detected", with advanced features including an infrared LED with infrared cut filter for true representation of daytime colour, full-HD picture quality and PentaZoom 2x digital zoom-in on live videos.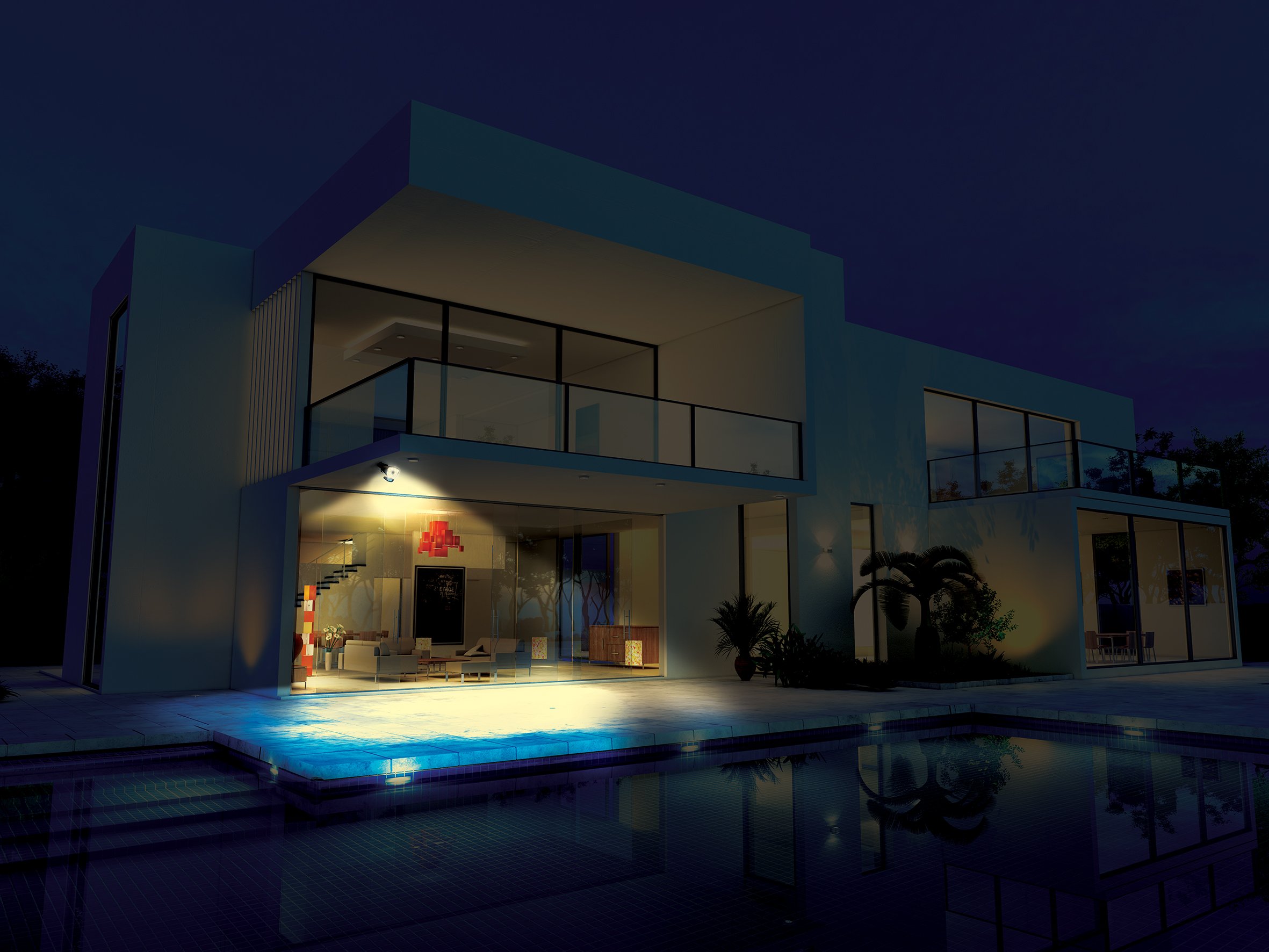 Remote access is provided via an iOS/Android app, allowing users to watch and record footage live, along with switching on the optional spotlight, with the app also sending push notifications and email alerts whenever the system detects movement.
Uniden states that a two-way talk function offers interactive opportunities, with the range providing plug-and-play set-up.
The Guardian G3720 is priced at $499.95 RRP, the G3710 $349.95 RRP, the optional motion detection spotlight with weatherproof outdoor camera (G3700L) $199.95 RRP and the optional weatherproof outdoor camera (G3700) $169.95 RRP.