Toys R' Us Re-Launch Hits Early Sales Target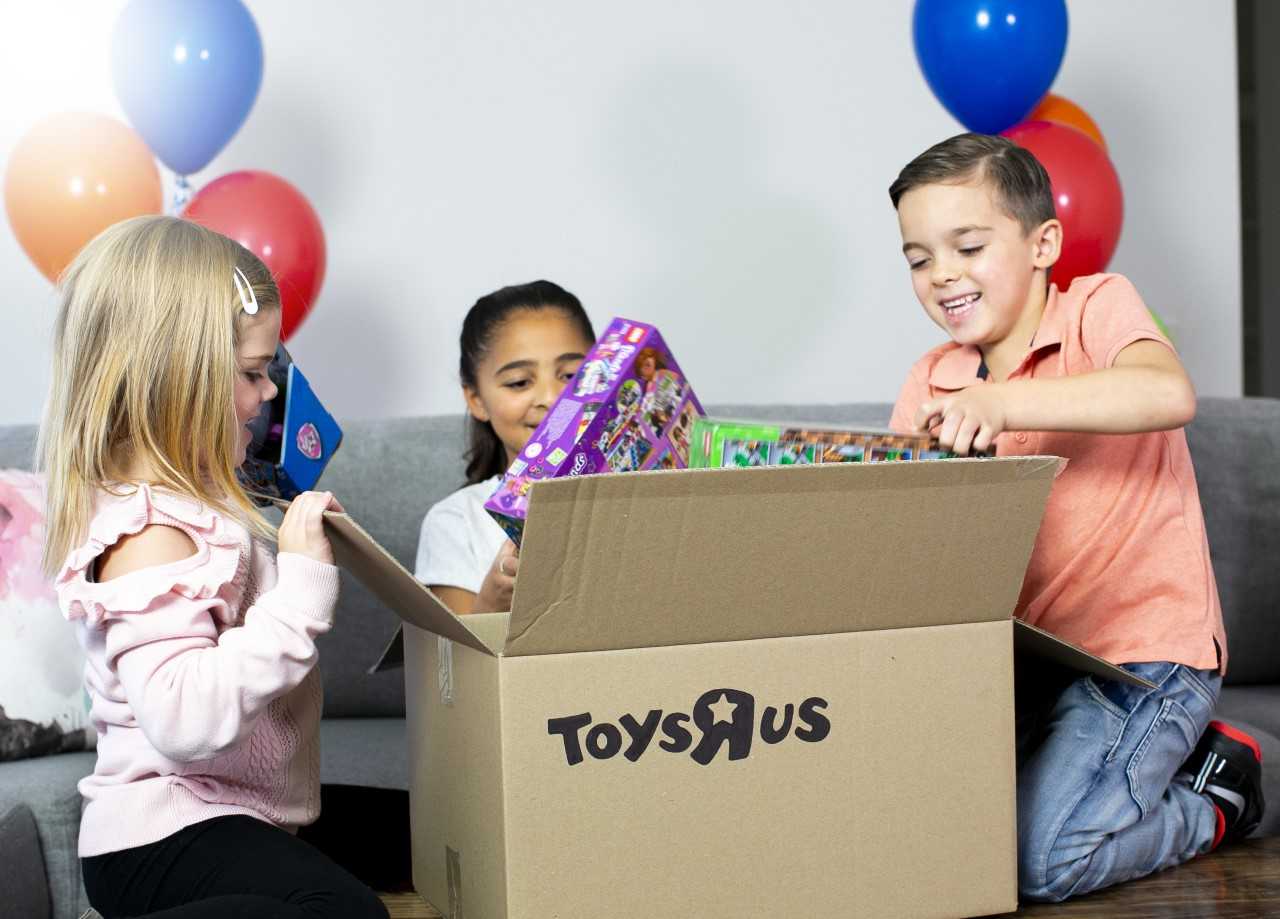 Toy R' Us Australia has reportedly attracted significant customer demand, a month after local e-tailer, Hobby Warehouse, officially resurrected the US-brand from collapse.
Speaking to AFR, the family-owned business has received an "overwhelming" public response, achieving ambitious early sales targets.
"We've had more than 76 new suppliers register interest … they can see the potential of the Toys R Us relaunch, they're very excited about the brand returning and they want to take part in that relaunch and the growth over the next few months," claims Hobby Warehouse CEO, Louis Mittoni.
As previously reported, Hobby Warehouse has swapped Toys R' Us' big-box store model for an initial e-store, with physical 'experience centres' slated after 2020.
The re-entry follows an exclusive licensing deal between Hobby Warehouse Pty Ltd in Australia and Toys R' Us' US parent company, Tru Kids Inc.
The deal allows Hobby Warehouse to sell via www.toysrus.com.au and www.babiesrus.com.au, which went live in June.
The re-launch comes after Toys R' Us Australia entered voluntary administration mid 2018, with its US parent company collapsing – shutting all 44 stores, and axing 700 jobs.
Toys R Us' Aussie "soft" re-launch offered 5,000 products, with the retailer committed to building the country's largest toy portfolio by tear end (~10,000 products).
As per AFR, Toys R' Us will also open an eBay shopfront this week, leveraging hype from Big W's annual toy extravaganza.