The Wait Is Over: 'Grand Theft Auto VI' Out Next Month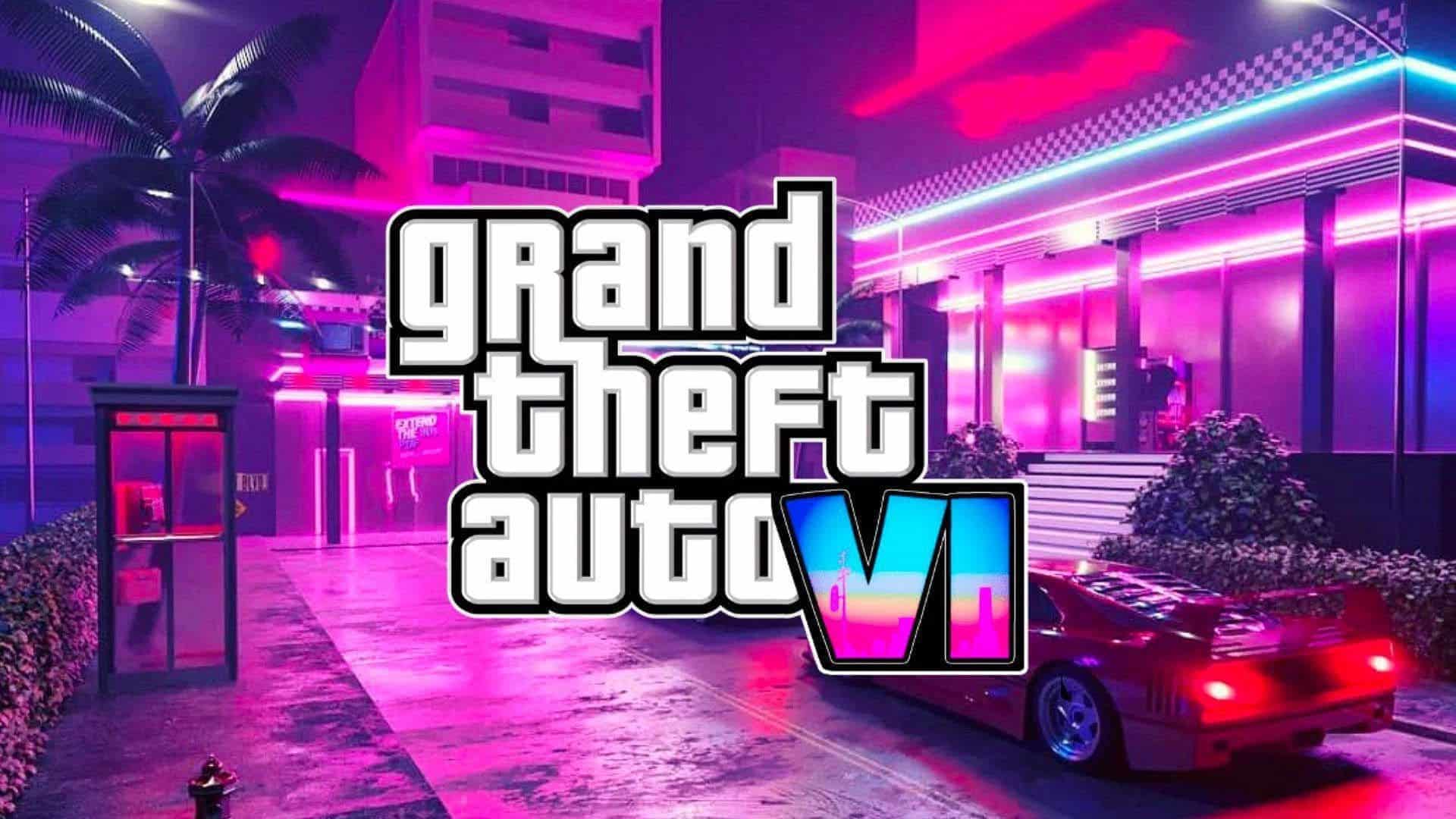 Rockstar Games said it will begin promoting its new Grand Theft Auto game next month and plans to deliver a trailer for the latest release in its wildly popular series next month.
The company, which is part of the division of Take-Two Interactive Software, is releasing the game commercial to coincide with Rockstar's 25th anniversary, according to the company's president, Sam Houser.
"We look forward to many more years of sharing these experiences with all of you," he said.
At the time of the announcement, Take-Two shares went up 7.5%, with the company expected to share its earnings report soon.
The popularity of its predecessor, Grand Theft Auto V, was apparent in the more than 185 million copies sold and being named the second-best selling video game ever, behind Minecraft.
Over the last couple of years, Rockstar has been actively trying to rejigger its image after many employees grumbled about burnout during the production of its previous game, 2018's Red Dead Redemption 2.
Some early footage of Grand Theft Auto VI was leaked to the dismay of Rockstar, who said it was a "network intrusion" and it "will properly introduce you to this next game when it is ready."
The leak was carried out by two UK teens who were found guilty of the hack in a London criminal trial earlier in the year.
According to Bloomberg, the new game focuses on two protagonists, a man and a woman, and takes place in an imagined version of Miami.
The latest Grand Theft Auto release is predicted to be a huge hit and one of the most significant game releases in the last ten years, and gamers will not have long to wait to try out the new game.