The Good Guys Sales Surge 11.2% As People Upgrade Appliances & Entertainment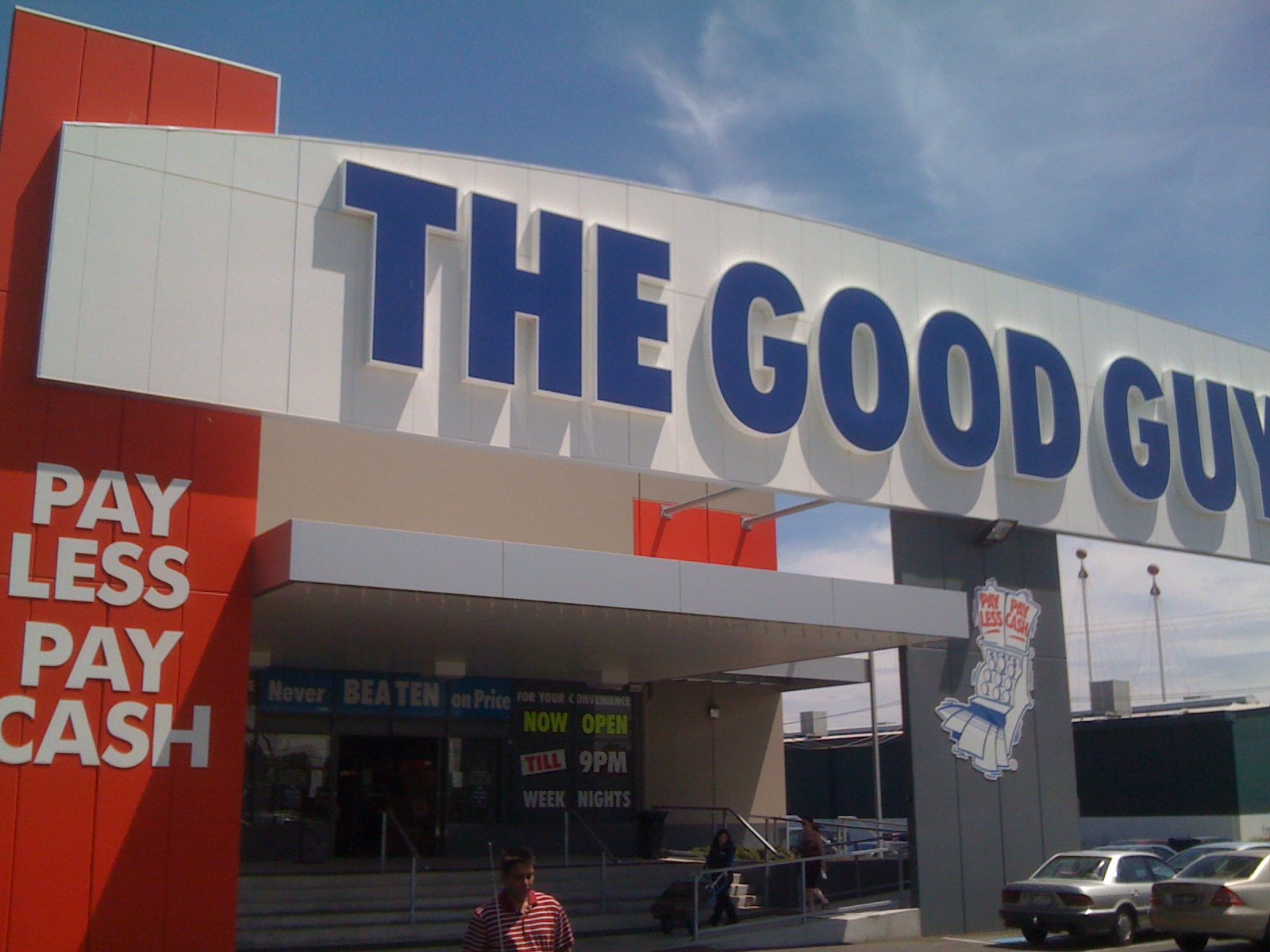 Sales at The Good Guys have surged during COVID-19 lockdowns – the retailer's total sales grew by 11.2% in FY20 to $2.39 billion, and increased even more sharply in the fourth quarter of the financial year.
"Sales momentum improved through the year and accelerated in Q4 as customers spent more time working and learning at home as well as upgrading their home appliances and entertainment products. The key growth categories were Portable Appliances, Floorcare, Laundry, Computers and Televisions," JB Hi-Fi group, the parent company of The Good Guys, wrote in its earnings report.
Like most retailers, The Good Guys' online channels have been paramount during the COVID-19 pandemic, with Q4 FY20 sales made on thegoodguys.com.au rising by 91.3%.
Over the whole financial year, The Good Guys' online sales increased by 33% to $174.2 million, representing 7.3% of total sales.
Earnings before interest and tax (EBIT) rose by 47.8% to $107.8 million, underpinned by elevated sales growth and cost control.
In the year ahead The Good Guys plans on adding new brands into portable appliances, such as Miele and SMEG. The retailer will also expand its telco products and services through its partnership with Telstra.