The Good Guys Stores Sold In Major Property Deals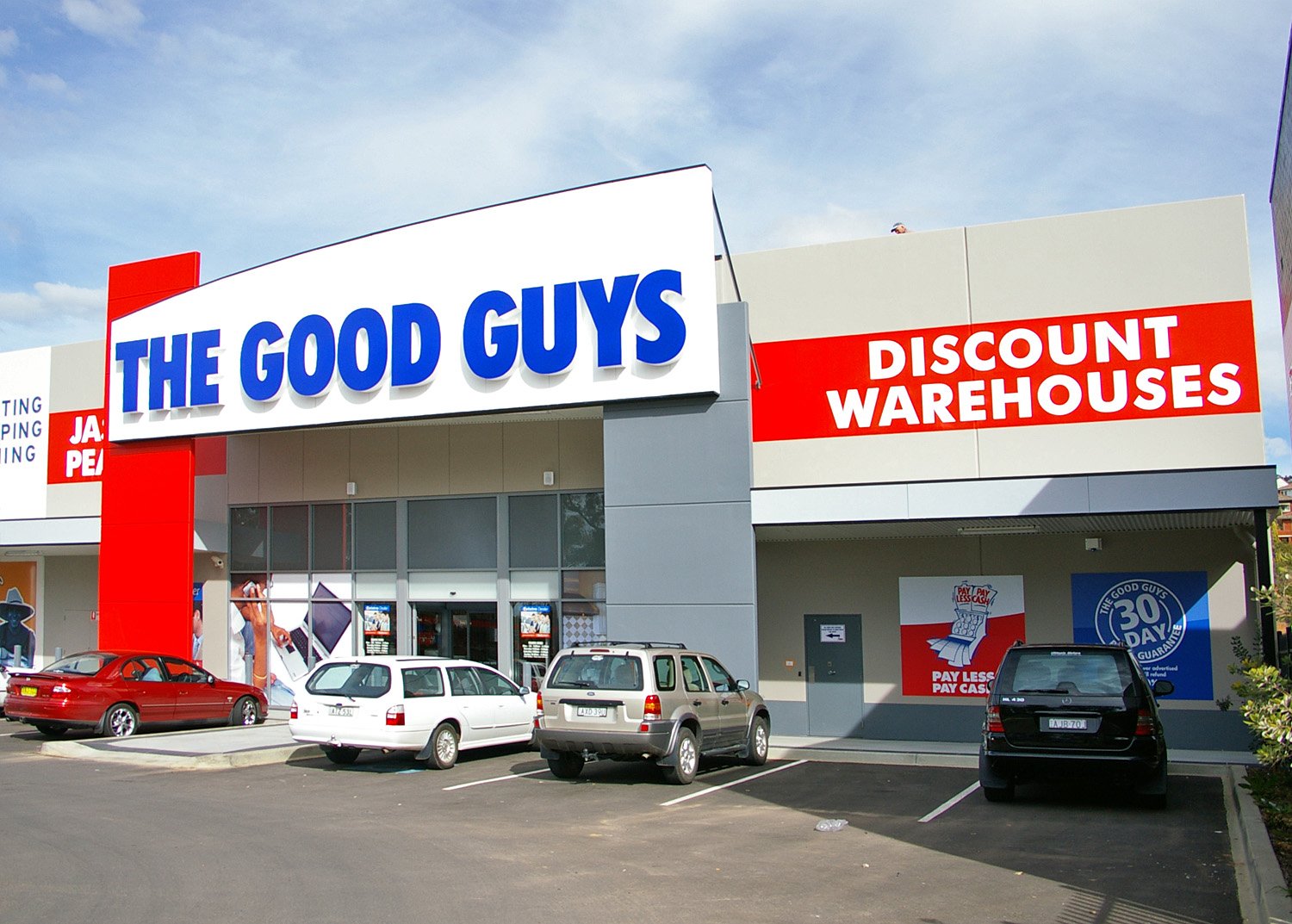 The former owners of The Good Guys, who late last year netted $870M by selling their business to the JB Hi Fi, have netted an additional $92M after selling off nine of their former stores to a bevvy of high net worth investors, and a separate investment fund.
One investor paid $63 million for The Good Guys outlet in Caringbah, Sydney, as well as a store in Ipswich, Queensland and three Victorian outlets in Thomastown, Geelong and Ballarat.
The Caringbah property included a building leased to a Super Amart store. Another store in Bendigo sold to an investor for $5.2 million.
"Purchase yields range from around 6.25 per cent for the capital city properties up to almost 8 per cent for regional properties – compelling returns for a yield-starved market," said agent Clinton Baxter, who handled the portfolio with Nick Peden and Steven Lerche according to Fairfax Media.
The Muir family first offered 15 properties – all fully leased to The Good Guys in NSW, Victoria, Queensland and WA – to the market in April last year.
At the time, Mr Muir told Fairfax Media they had put "a lot of blood, sweat and tears into finding the best portfolio over the years".
As the family was no longer in the retail business, "we see that property holding as no longer being required," Mr Muir said.
The deal is the largest in the sector since Aventus Retail Property beat tough competition in May this year to strike a deal for two large-format Home Hub centres, Castle Hill and Marsden Park, in Sydney for $436 million from LaSalle Fund Management.