Tesla Partners With SA Government To Build World's Largest Battery Installation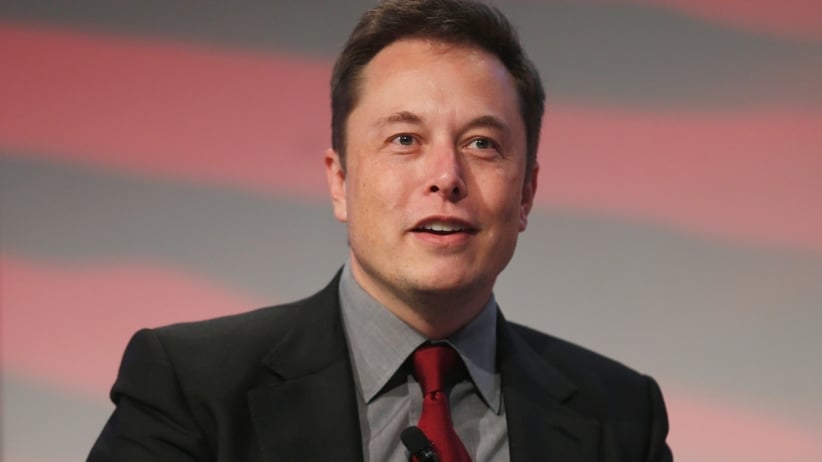 The South Australian state government has announced that it will work together with Tesla and French renewable player Neoen to build the world's largest lithium-ion battery.
The 100MW battery will operate at all times with the goal of providing stability services for renewable energy.
Over three times the size as the world's current largest plant (30MW), it will be built as an expansion to the Hornsdale Wind Farm in the state's north.
"This historic agreement does more than bring a sustainable energy giant in Tesla to South Australia, it will also have some significant economic spin-off," said SA Premiere Jay Weatherill said.
"It will completely transform the way in which renewable energy is stored, and also stabilise the South Australian network as well as putting downward pressure on prices," he said.
"At 100MW and 129MWh, the Hornsdale Power Reserve will become not only the largest renewable generator in the state but also home to the largest lithium ion battery in the world, with our company's long-term, direct investment in South Australia growing to almost $1 billion since 2013," he said.
It will also be ready to provide emergency back-up power if a shortfall in energy is predicted.
Speaking at a press conference earlier at Adelaide Oval earlier today, Musk confirmed his previous promise to have the energy storage project online within 100 days "or it's free."
If all goes according to plan, the new battery will be in place by Summer.
"If South Australia is willing to take a big risk, then so are we," he said.
Talk of Musk and Tesla becoming involved as a player in the South Australian energy landscape emerged back in March, after Atlassian co-founder Mike Cannon-Brookes jokingly challenged Musk via Twitter to lend a hand in the wake of the state's latest power shortage.
Climate Council chief councillor Professor Tim Flannery praised the development.
"South Australians are witnessing first hand how swiftly this technology can be built and used, with the battery expected to be up and running this summer," Professor Flannery said.
"South Australia joins the likes of California as a world leader in demonstrating how renewable energy and storage technologies can power our economy cheaply and cleanly."