Tesla Model 3 output stabilises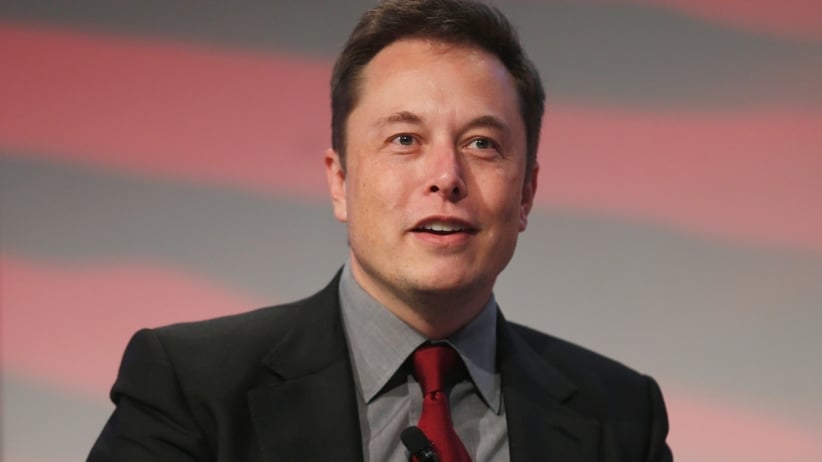 Tesla has claimed it will begin producing its new Model 3 sedan at a profit after several recent weeks in which output has stabilised, buoying hopes that the electric vehicle maker will stem its financial bloodletting.
Tesla yesterday posted a record loss of U$717 million in its second quarter. But its share price jumped more than 9 percent  in after-hours trading, after founder/chief executive and No 1 investor Elon Musk said the company believes it can be "sustainably profitable" from its third quarter and predicted a "viral growth" of sales and a "mind-blowing leap forward" in vehicle production.
Total revenue in its second quarter rose to $4 billion from $2.79 billion in the company's first quarter.
Tesla said that during July it had "multiple times" hit its earlier goal of building about 5000 Model 3 cars per week, and reiterated a target of producing 6000 a week by late August. The company produced 53,339 vehicles in the latest quarter and delivered 40,768.