Tesla Looks To Cash In On E-Truck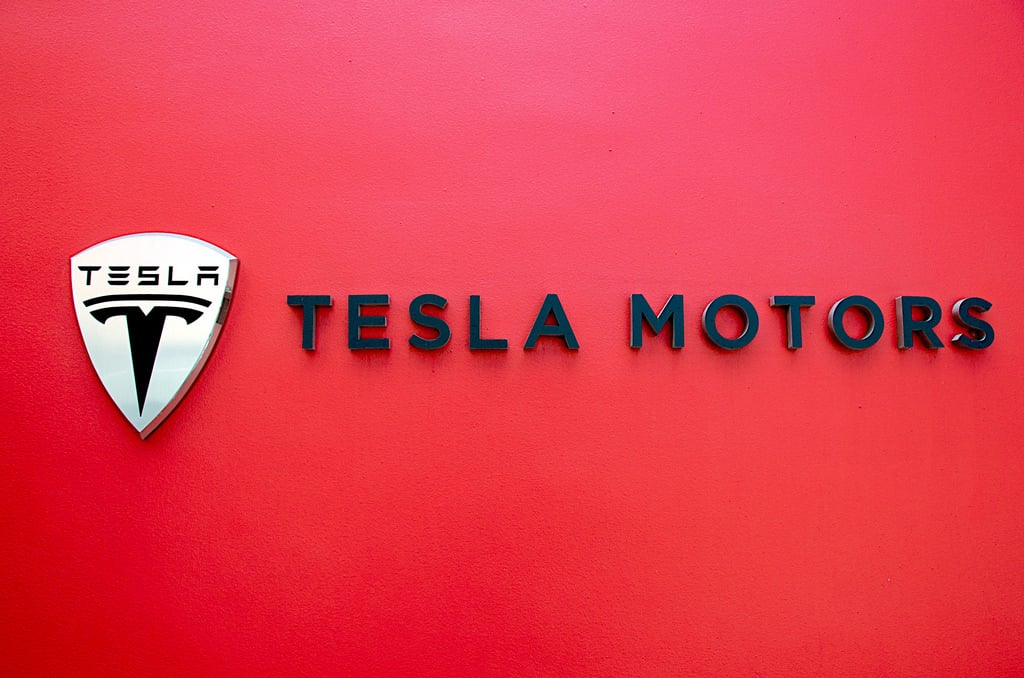 SAN FRANCISCO – Tesla CEO Elon Musk is taking on the commercial truck industry with an all-electric vehicle – pictured – that's claimed to be able to travel for hundreds of miles on a single charge.
On the Semi, unveiled this week and due to hit the roads in 2019, Musk reckons the vehicle can travel 500 miles on a single charge and he claims it will be cheaper to operate than diesel trucks.
US retailer Wal-Mart said it has preordered 15 Tesla trucks to test. JB Hunt Transport Services has also placed a reservation for "multiple" Semis, but at this stage only to deploy in short-run service.
While the Semi has an aerodynamic shape, the likely weight of its battery, with its claimed 500-mile range, may hurt its ability to compete against heavy-duty diesel trucks, which can run for 800-1000 miles between refills.
"The limited 500-mile range of the Tesla truck hinders our ability to be an early adopter," said Greg Hirsch, a senior vice president at trucking company Daseke.
However Musk said the Semi will cost US$1.26 a mile to operate, compared to $1.51 for a diesel truck.
In Australia, trucking baron Lindsay Fox, whose Linfox outfit currently runs about 5000 trucks across Australia and Asia-Pacific, is doubtless looking with interest at Musk's latest product.