Telstra Cheers Up Central Coast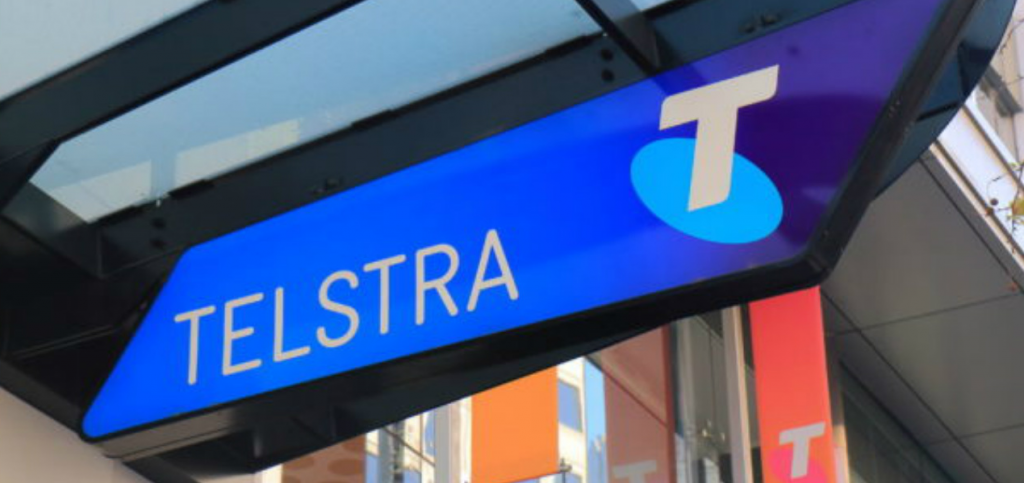 That sound you hear echoing across the hills and waterways is cheering emanating from the NSW Central Coast, including the Avoca Beach HQ of CDN. The reason: Telstra has revealed it is putting in
$13 million to improve mobile network coverage for commuters travelling on trains from Hornsby to Wyong.
Currently mobile coverage cuts out frequently while crossing the Hawkesbury River or along the tunnel-laden lines between the Hawkesbury and Hornsby.
A new $25 million effort, paid for by the NSW Government and carried out by Telstra and NSW Trains, will set up new mobile infrastructure along 68km of the rail lines. The project will hopefully also deliver Wi-Fi at train stations along the rail corridor.
"The landscape between Hornsby and Wyong stations is some of the most rugged along the NSW rail network, and the tunnels, mountains and national parks in the surrounding area make building mobile infrastructure in the area particularly complex. This will soon change," promised Telstra commercial engineering executive Sriharan Amirthalingam.