Taylor Swift Drives Revenue For Universal Music During Q3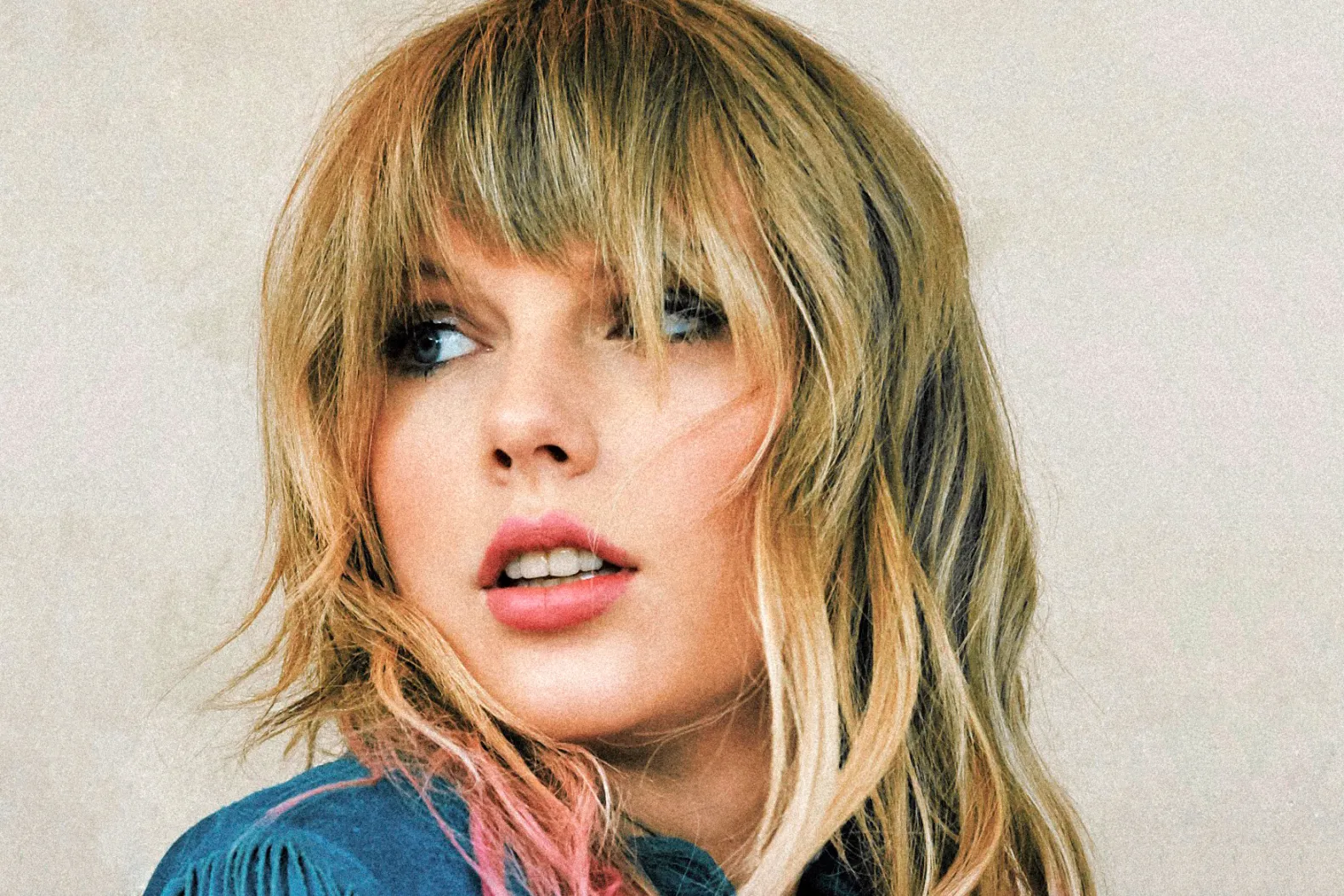 For the third quarter, Taylor Swift has continued fueling revenue at Universal Music Group. The quarter saw total revenue at 2.75 billion euros (approx. 4.5 billion AUD), up 3.3%. 
Swift's popularity only seems to grow, which has enabled her to become the first woman to have four albums in the Top 10 charts with the release of 'Speak Now (Taylor's Version)', and the first artist since The Beatles to have songs from three albums on the Top 10 simultaneously. 
Universal Music Chairman and CEO, Lucian Grainge said, "Astonishing, I suppose, is an understatement when it comes to describing Taylor's breathtaking talent, popularity and career." 
Her newest album, '1989 (Taylor's Version)' is set to be released today. 
Beyond banking on popular artists, Universal is also working to improve streaming economics, and promote responsible AI use, along with showcasing the new 'artist-centric' deal signed with Deezer (French music streaming service), Grainge noted. The platform rewards artists who attract and engage fans by boosting song streams, and depriving "noise" of royalties. 
Universal, along with multiple artists have partnered with YouTube on a Music AI Incubator, in order to explore how to use technology for enhancing artist creating.  
"Unlike past instances when new technology was released into the world and the music community was left to figure out how to develop a business model that would protect artists' rights and compensation, here, thanks to our close relationship with YouTube, we're collaborating on opportunities and solutions," Lucian said. 
Universal's adjusted earnings, before tax, interest, depreciation, and amortisation (EBITDA), was at 581 million euros (approx. $989 million AUD), up 5.1%. 
When adjusting for constant currency, revenue was up almost 10%, adjusted EBITDA rose 11.3%. 
EBITDA fell 11.3% to 478 million euros (approx. $797 million AUD), reflecting the impact of non-cash share-based compensation expenses of 103 million euros (approx. $171 million AUD) during Q3. 
Recorded music sales equaled 2 billion euros (approx. $3.3 billion AUD), down 1.1% from one year ago, and subscription revenue rose 6.7% to over 1 billion euro for Q3. 
Revenue from ad-supported free streaming services fell 1.4%, showcasing a soft advertising market. 
Revenue from music publishing rose 17.5% to 491 million euros (approx. $819 million AUD), while merchandise sales climbed 20.1% to 227 million euros (approx. $378 million AUD). 
Q3's top music sellers were Taylor Swift, Morgan Wallen, King & Prince, Seventeen, and Olivia Rodrigo.