Target & K Mart Stores Shake Up Stores To Be Closed & Downsized
After delaying the sale of Officeworks, Wesfarmers are now looking at a major overhaul of their Target and K Mart operations, with several stores tipped to be merged or shut.
Guy Russo, the boss of Wesfarmers' retail arm claimed yesterday in Melbourne, that the pending arrival of Amazon, feels like "Armageddon is coming''.
Speaking at a Wesfarmers strategy day, Mr Russo told analysts that he now had an idea of the number of department stores he should close or rebadge from Target to Kmart. Currently Wesfarmers has 500 stores.
He said that the group was currently in talks with shopping centre landlords and staff to optimise his store footprint.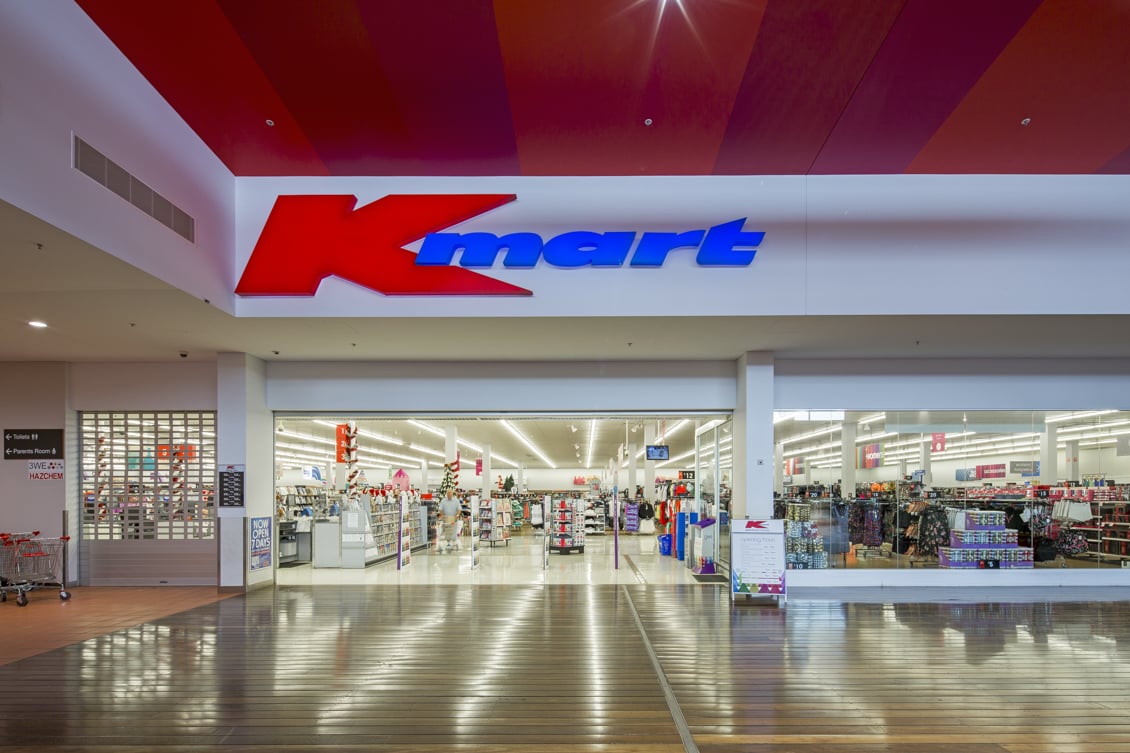 He declined to put a figure on the number of stores to close, only saying Target will have a smaller space.
The Australian newspaper said that 'Many believe poorly performing Target will suffer most of the store closures, given its awful performance stretching back more than four years'.
Mr Russo said shareholders should expect an "incremental" improvement in Target's finances as the turnaround took more than a year.
When it was pointed out to him that several previous Wesfarmers executives had said the same thing he said "I don't know any reason why we can't get it right (but) you can't just switch on a light switch and get it right in a year.
"I'd love to be able to guess what every woman in this room is going to buy tomorrow, and us as retailers are trying to forecast what they will buy in a year's time."
In Australia Target has seriously underperformed with some analysts calling for the Target stores to be shut down.
This is in stark contrast to Kmart, that is delivering double-digit growth rate.
In the first half of 2017, sales at Target slumped 17.7 per cent to $1.62 billion as EBIT dropped 78.4 per cent to $16m. In 2016, Target had flat sales of $3.45bn and swung to a loss of $50m from a profit of $90m in 2015 to post an operating loss of $195m.
It inflicted restructuring costs of $145m on Wesfarmers as well as an impairment of $1.266bn recorded on the carrying value of Target, with $1.2bn recorded as a write down of Target's share of goodwill arising from its purchase by the Perth-based conglomerate.
Mr Russo told The Australian that following a review, Target's store space would be reduced.
"We have done the assessment on all 500 (Kmart and Target) stores,'' he said.
" There will be a little less space in Target.
"But over the five-year period we expect revenue to be higher.
"We know how many (Target stores) we want; we have evaluated our fleet and we know which stores we should be keeping going forward and stores we should not be keeping.''
Mr Russo also hinted that the threat to his stores from Amazon could be overblown.
"It feels like Armageddon is coming the way people are talking about Amazon.''
A Morgan Stanley report last week dubbed Target "worthless", warning that the "Amazon effect" could strip almost half a billion dollars from Wesfarmers.
The investment bank said the conglomerate could lose $400 million in earnings to the e-commerce giant by the 2026 financial year, with Target expected to be the worst affected.
"We believe that Wesfarmers' department store businesses are particularly susceptible as Amazon rolls out its first-party product and its Prime offer," the report said.
"We expect Amazon to gain 15 per cent of the department store market share by 2026 and Target will lose share as a result … We believe (Target) will be loss-making until 2020."
But Peter Ryan of Red Communication disagreed, telling news.com.au that Target could still be salvaged.