Optus customers have been experiencing issues making and receiving calls across Australia this morning (Friday August 3). Optus has stated that data...
Read More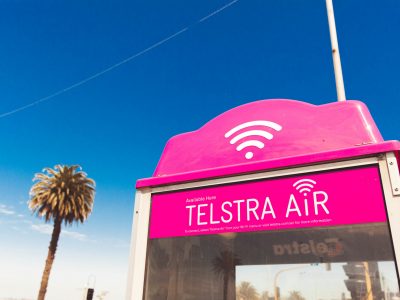 Thousands of customers in Sydney's northern suburbs – along with some regional NSW users – were left without phone and Internet services...
Read More
The National Australia Bank has agreed to repay small businesses across the nation that lost business due to the weekend's nationwide outage...
Read More
Telstra has blamed a series of software faults as the cause for its nationwide network outage, which left millions of customers across...
Read More
A number of Australian banks were hit by a Telstra outage over the weekend with suppliers trying to restore services. It News...
Read More
Australia Post has restored operation of its online parcel delivery system following a crash on Monday, ahead of the peak Christmas period, and more...
Read More
Yahoo's e-mail service has suffered a major outage which has been impacting users in Australia as well as parts of the US...
Read More
St George bank – these days part of the Westpac empire – had its second outage in a week yesterday. Attempts to...
Read More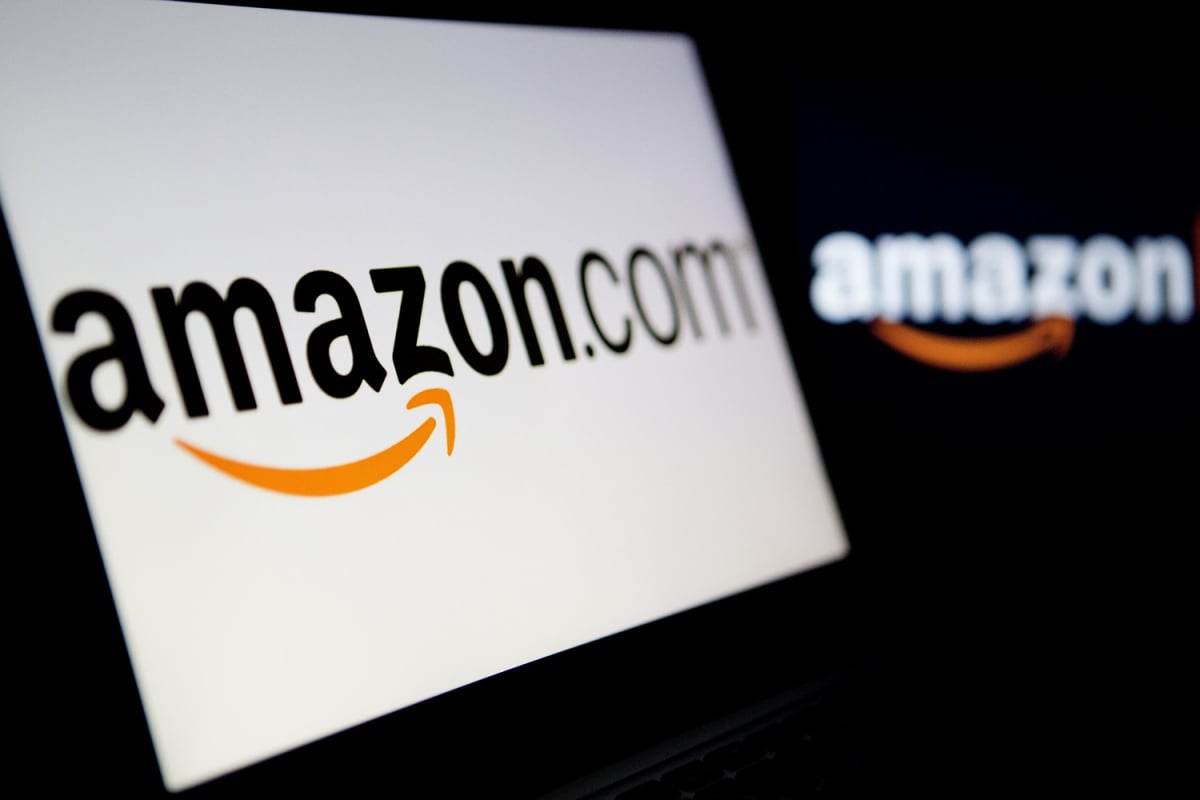 Amazon has identified that a mistake by one of its employees caused Wednesday's widespread outage of some of Amazon Web Services' (AWS) S3...
Read More