Adding fuel to Telstra's fire over a series of outages recently, the telco was hit by another gap in its EFTPOS and...
Read More
Thredbo visitors have continued to face mounting technical difficulties, as mountain operators deal with both a downed Optus network, and constant problems...
Read More
Physical damage to cables servicing the Telstra network knocked out internet and phone connectivity in Thredbo early Wednesday morning. Telstra told customers...
Read More
Optus customers have been experiencing issues making and receiving calls across Australia this morning (Friday August 3). Optus has stated that data...
Read More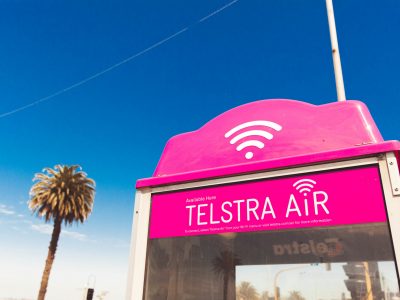 Thousands of customers in Sydney's northern suburbs – along with some regional NSW users – were left without phone and Internet services...
Read More
The National Australia Bank has agreed to repay small businesses across the nation that lost business due to the weekend's nationwide outage...
Read More
Telstra has blamed a series of software faults as the cause for its nationwide network outage, which left millions of customers across...
Read More
A number of Australian banks were hit by a Telstra outage over the weekend with suppliers trying to restore services. It News...
Read More
Australia Post has restored operation of its online parcel delivery system following a crash on Monday, ahead of the peak Christmas period, and more...
Read More