Telstra blocked 2.9 million "scam calls" in the month of July and is calling for industry and government to come together on...
Read More
After numerous customer complaints on the Optus YesCrowd forums, Optus and Huawei have acknowledged the green-tinted screen issue on Huawei Mate 20 Pro...
Read More
Fitbit has admitted there is an issue affecting Android user's devices showing battery drainage and downloading big chunks of data. Several Fitbit...
Read More
Samsung is looking into an issue where a number of S9 users are experiencing problems with their screens having 'dead spots'. The issues were...
Read More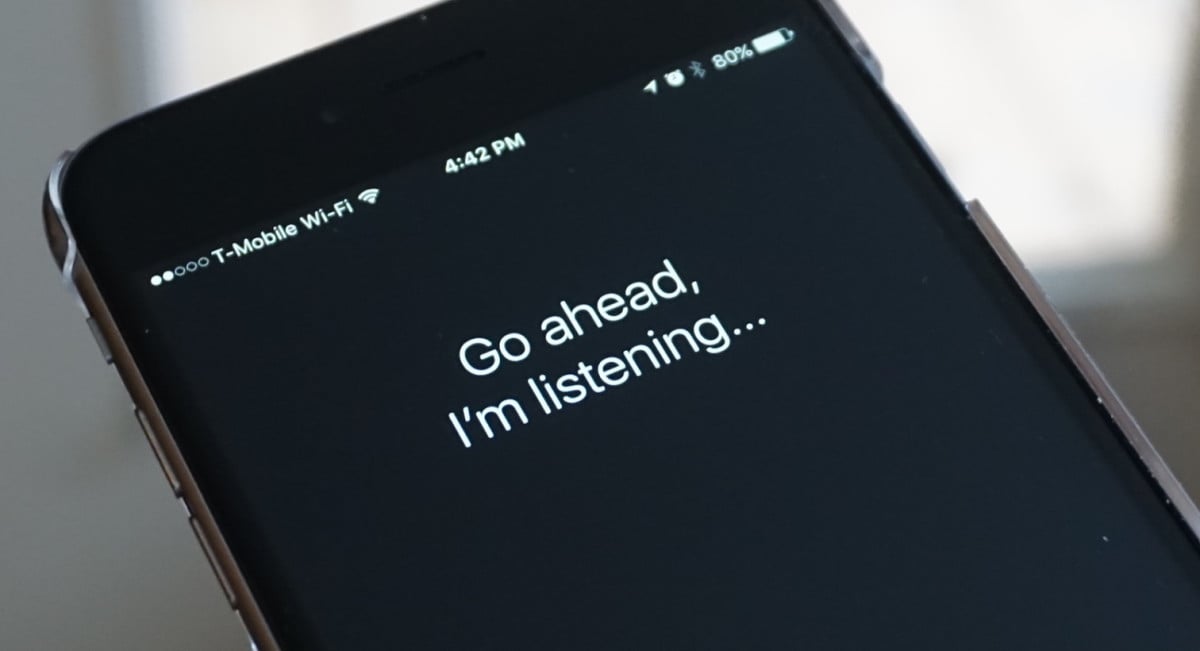 Apple will be fixing an issue where Siri reads out hidden notifications from the lock screen for various apps when prompted. When...
Read More
A recent update for the Google Pixel 2 is seeing some devices unexpectedly heat up when it is not in use and batteries...
Read More
Samsung pulled the plug on the Android Oreo update for its Galaxy S8 and S8 Plus with no reason, until today with...
Read More
Google is issuing a update to a bug fix for Android users where some were experiencing Wi-Fi issues when connected to Chromecast....
Read More
A new malware issue with Android operating systems sees anyone with WhatsApp could have their private messages stolen or be recorded without knowing....
Read More